There are a lot of things we appreciate about the fine, fiiiine men of the Pakistani entertainment industry. Whether it is their hair, or their clothes, or their eyes, the way they speak, the way we have imagined walking into sunsets wi…. (wait did we just say that out loud?). Khaiiiiir, there is also one more thing that these handsome men of our industry possess, and that is their amazing smiles.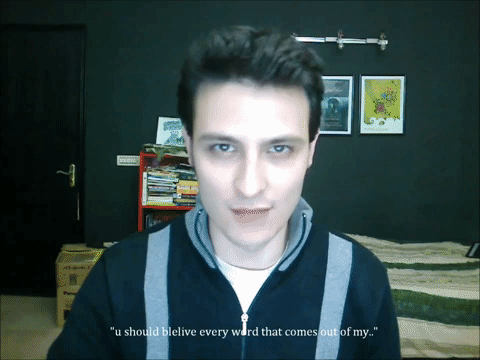 The ones that light up entire rooms and also make us quite giddy. So we need to make sure that you're actually the fan of these Pakistani celebrities that you claim you are. These are just some Pakistani celebrities that you need to prove your knowledge about.
So your task, on this day, is to guess what mouth belongs to which Pakistani celebrity
Should you fail, you may never be allowed to call yourself their fan again (we will be checking). In any case, please let us know what you scored in the comments below, we are ardently waiting to see how well you know your favorite Pakistani celebrities' smiles!