2018 is the year we set down some ground rules to make sure you treat your face the way it deserves to be treated. We usually just wash our faces and call it a day, but it's important that we add in these tiny details into our daily beauty routine since this face is the only one we've got.
Maximise your skincare routine by following these steps:
The Morning Routine
Washing your face
It's essential to wash your face when you makeup because of the dirt that might be on your skin from your pillowcase (even if you just washed it).
Lip care
You can also gently go over your lips with a toothbrush to remove any dry skin and make your lips smoother.
Sunscreenin' it up
Whether you're planning on putting makeup on or not, it's vital to put sunscreen on. Some face creams and foundations do have SPF, but it's usually very little, so make sure to slap some on and take it with you to re-apply!
The Afternoon Routine
As the day goes on…
As the T zone area in your skin begins to get oily, you should pat the oiliness down with a tissue. If you're wearing makeup, you should powder these areas again to mattify them.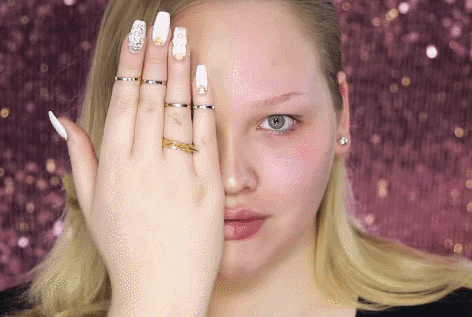 Sunscreenin' it up some more
If you're out in the sun or are planning on going out, this is also a good time to reapply that sunscreen and make sure your skin stays protected and healthy.
The Evening Routine
Getting rid of the gunk…
Usually, when we get home from University or work, all we wanna do is crash on our bed and take a nap while the dirt on our faces just chills there. This is one of the worst things we could do, not only because the gunk on your face can seep into your pores causing you to break out, but also because premature aging can occur as a result.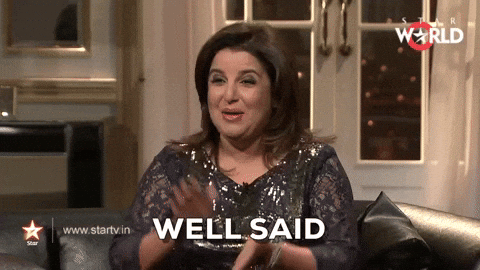 …systematically.
First, if you're wearing makeup, clean your face with wipes, and then use a face wash. If you have acne prone skin, use a toner that will make your skin even cleaner. At this time you can also try some at-home or store-bought masks to relax and freshen up your skin.
The Nighttime Routine
Treat yo face right
Before hitting the bed you can apply an anti-aging cream (it's great to start early!), or an oil serum depending on your skin type. Tea tree oil does wonders for any acne. It's a drying agent that causes pimples to disappear faster.
Get used to sleeping right
It's important to get at least eight hours of sleep because while you're fast asleep, your body is busy repairing and building fresh cells. The smell of lavender can assist you in falling asleep, you can either spray some on your pillow or put some lavender oil on your wrists.
These tips will help you establish a beauty routine. Once you're used to this, you can add in extra steps. However, this is the basic skeleton. Which beauty routine do you already use? Let us know in the comments below!
---
Cover image: Garnier Pakistan via socialdiary.com