Hey friends,
So you guys may or may have not heard this song circulating on social media lately:
Khayal Rakhna – Acapella Version

Ali Noor and Strepsils Stereo pay tribute to one of Pakistan's most favourite national songs! Watch as for the first time ever, we bring you the Acapella version of Khayal Rakhna by the legendary Alamgir, on this Independence Day! Amazingly, no musical instruments were used in this song, and all sounds are made from voice and mouth.#StrepsilsStereo #khayalRakhna #NayaStereo #ThisIsAliNoorDownload Now: http://bit.ly/2vIoi9u

Posted by Strepsils Pakistan on Donnerstag, 10. August 2017
And it may or may not given you all the feels.
The song, a rendition of the national song, 'Khayal Rakhna' by Alamgir was sung beautifully (like, SUPER beautifully) by super stars Ali Noor, Sara Haider, Zoe Viccaji, Rachel Viccaji and Ahsan Pervez Mehdi as a tribute to one of Pakistan's most famous songs.
And we were EMOTIONAL.
Literally stuck in our heads
We love our Bollywood but yes, v magical
Couldn't have said it better ourselves
You may also have noticed that they weren't any actual instruments in the video…
For those of you who don't know what A Capella is – it is a form a music that is 100%  instrument free. That means all the musicians create their music with nothing but their mouths and voices.
And WOW, A Capella is amazing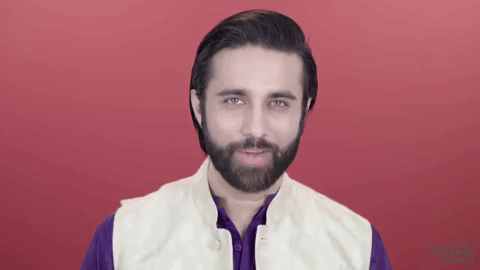 And the video? STUNNING Traditional, cultural and ethnic outfits along with those lyrics and Ali Noor's cleaned up look (lolllsy)? Yaar – zabardast. 
SO PERFECT
The song, done so well by some of Pakistan's greatest talent, has been circulating the interwebs as an official launch to the first season of Strepsils Stereos.
In other words – YAAAS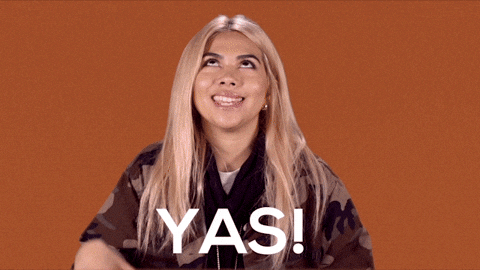 Strepsils Stereo, the brand new music platform is hitting our screen (and hearts) by introducing A Capella format in Pakistan for the first time. Partnering with Ali Noor's BIY Music, the first season of this new platform will end in December with a total of 4 songs.
A WHOLE NEW FOUR SONGS IN A CAPELLA FRIENDS! A WHOLE FOUR!
A Capella is not only a stunning form of music, it fully allows listeners to really hear the lyrics of each song. Even in this cover of the song, all the artists create the most perfect melody while showing the simplistic beauty of the song effortlessly.
Like I said, feels.
We cannot wait for the new episodes to air and for the rest of the season to unfold. A CaYAAAAAS.
Did you like the cover? Did you get goosebumps? Do you still not get what Acapella is? Keep your eyes open for the rest of the season and find out!
---
This post has been sponsored by Strepsils Stereos.