Ladies and gentlemen, Nadia Hussain is back once again. The lady has been in the news in the past few days for a wide variety of reasons. However, this time it's not a phadda or a challenge she's been up to but has a beauty suggestion for everyone.
Nadia Hussain shared a video where she can be seen rubbing an aam ki ghutli on her face.
Hmm..
She claimed that the home remedy is the secret behind her summer-ready glowing skin!
Interesting…
Is this really happening?
Okay, it is.
Nadia Hussain claims that the home-remedy can help people get glowing skin since the seed is rich in vitamin A.
As per the model and beauty influencer, the fruit has a lot of vitamin A which can boost skin health and appearance. Talk about reduce, reuse, and recycle.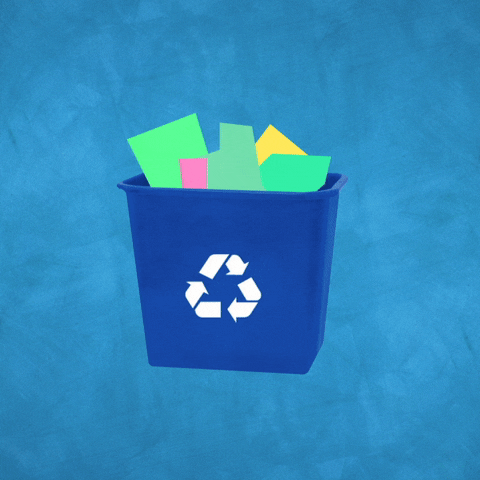 On a serious note, we have seen tomato facials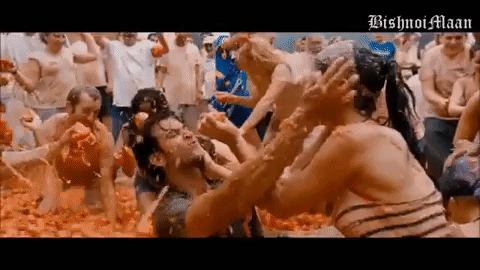 Cucumber rubs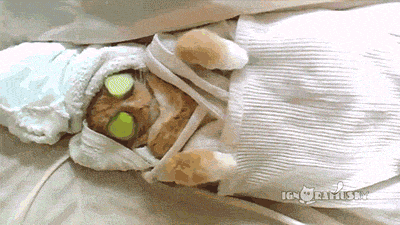 But this? I just have a lot of questions.
While we don't know what to say about this, her followers were quite the opposite.
They were all open-minded to the idea and were actually appreciating her skin care "regime"
I mean, look at that glow! Even I am considering it now.
Then came in the suggestions
And bhalla sawaal puchay bagher logo ko kese chen ana tha?
This comment wins!
Well, that was interesting.
While we do not know how beneficial the remedy actually is, it might worth be trying once, right? Are you up for it? Let us know how you feel about the mango "facial."