Hi friends,
We all know Muslims all over the world constantly have to deal with a ton of hate. Whether it's because of our politics (lolsy @Nawaz), affiliations with terrorist groups or anything remotely related to Islam. Islam is somehow always immediately tainted by the actions of a few.
And look, this Facebook page tried to offend Muslims and it all started with this little guy:
The Facebook group, "Manifest Method of Madness," posted this image with the following riveting caption:
Like, ok.
WELL, we thought it was time we stood up for ourselves in the BEST WAY millennials know how. Trolling.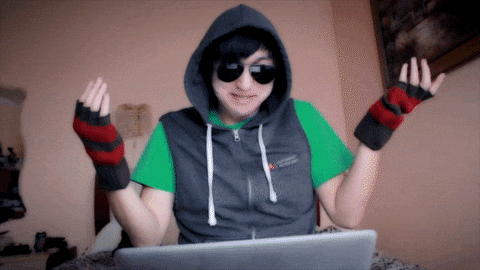 So instead of Muslims being completely upset and angry with this blatant display of ignorance and hate, they put their best foot forward in a series of super sarcastic comments and it. was. HILARIOUS. 
Oh NoOooOoooo
Literally, it's over
HAHA @Nawaz Sharif
Challo boys, road trip
SO offended
Bye bye faith, nice knowing you
Of course we aren't endorsing the message that the group was hoping to send but sometimes having a good sense of humor about these things is the only way to go.
Did you love the sarcasm? Did you find it funny? Do you have any other fire comebacks? Let us know in the comments below! Love you.
Bye friends.