Muniba Mazari and Hamza Ali Abbasi covered Simon & Garfunkel classic, "The Sound Of Silence" and we couldn't help but sing along.
These are the members of this new "group" that we want to happen, already
Muniba Mazari is a wheel-chair bound handicapable artist-activist-writer, singer and motivational speaker extraordinaire. Currently serving as United Nation's Woman Goodwill Ambassador to Pakistan, Muniba is nothing short of Pakistan's sweetheart.
Hamza Ali Abbasi, on the other end, is a theater, film and television actor, model, director and political analyst more popularly known for his bold and sometimes outlandish status updates. The pretty boy is still referred to as "pyaare Afzal", despite the soap ending ages ago.
Now that everybody is up to speed, let's revert to the matter at hand.
It starts off on your Instagram timeline and you're half-heartedly watching in between regular scroll-jobs.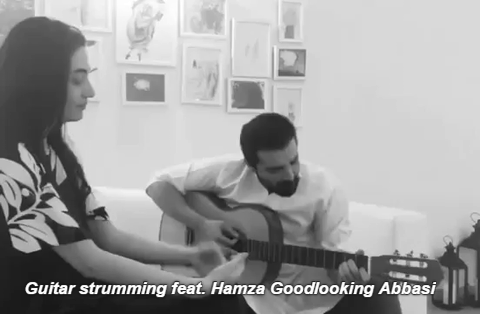 And then Muniba goes like…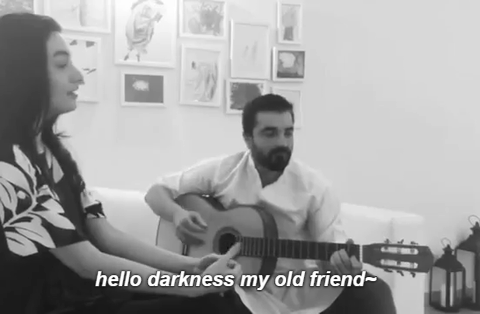 You're like, I feel ya sistah…I feeeeeeeeeeeeeeeeeeeeeeeeeeeel ya.
And then she hits just the right note and you're like, oh damnnn.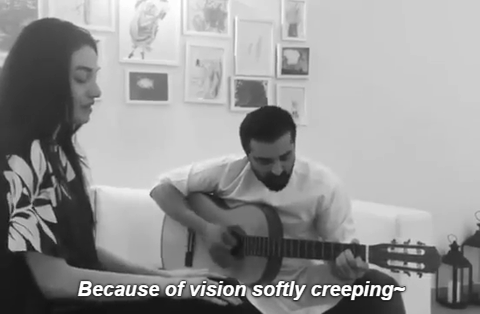 Honestly, why did it have to be less than a minute?
Do you guys enjoy having us on the edge of our seats?
Meanwhile, the both of them: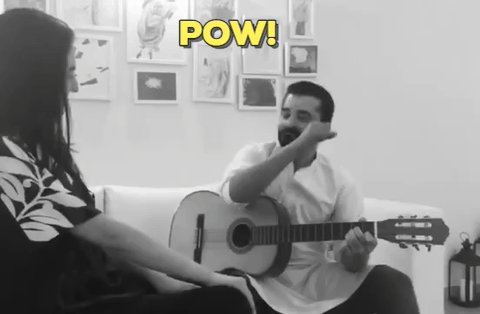 With over 18.5k views in less than 3 hours, suffice to say the video has been a huge hit for the fandoms.
Can we also acknowledge how incredibly gifted Muniba Mazari is? I mean, God really knows how to pick 'em, doesn't He?
Watch the whole video here:
Don't you just want them to take out a music album, already?
---
Cover image via: @DrZeeshanMunir2 / Twitter