Pakistan's population has been recently on a more rapid rise than before. 'The more the merrier' you might think, but this is of increasing concern. Why is it a problem you ask?
A greater population requires a greater number of resources, thus the limited number of resources that Pakistan does have get used up faster and might not even be available for all of us to enjoy. Plus, a greater population calls for a greater number of problems.
So here are some of the most WTF facts about Pakistan's rapidly increasing population that should be of increasing concern for you:
1. More than 42% of the country's population does not have access to proper sanitation facilities
You laugh at India's toilet trouble, eh?
Sanitation facilities include clean drinking water, clean toilets etc. This means the other half of the population does not have access to these hygienic facilities increasing their chances of poor health. A healthy, and strong population is needed to drive the work force of our country, viz a viz a poor one will only be dependents.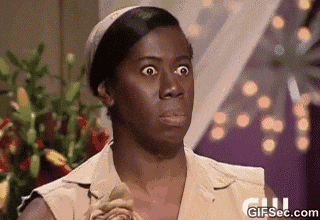 2. The current population of Pakistan is over 208 million people.
Some people even estimate that as of this year it might actually be even above 300 million, Yikes!
Pakistan's population is also increasing at an alarming rate, from 2016 to 2017, the population increased by approximately 4 million people. Although Pakistan may have the space for a good amount of people, it lacks the resources.
3. Only about 14% of the population uses the internet 
The internet is widespread in Pakistan, however this shows technology in Pakistan isn't. As the internet is a link to the outside world, was well as shows what is happening in our own world, it's important that the majority of Pakistan use it. Thus, it not only unites a community, but spreads awareness.
 4. Only 39.5% of the population is developed and urban
The majority of our population is underdeveloped. This is a problem because this majority cannot enjoy the facilities that people in developed areas enjoy. They do not have the sources nor the access to good education facilities, thus not being able to take part in being in Pakistan's work force and giving back into the economy.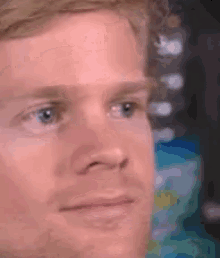 5. Pakistan has 6th highest population in the world and only 58% of that population is literate
Pakistan's literacy rate is one of the poorest in the world and the government defines literacy as people who can read a simple text, newspaper or have understanding numbers and counting. They had to add understanding of numbers to show a better literacy rate, otherwise the numbers would be even worse.
It is also to be noted that the other countries with a high population are better equipped, like China, and have the resources to sustain and provide for the entire population. Forget a welfare system, most of the people living in Pakistan can't even enjoy three meals a day, nor a roof over their heads.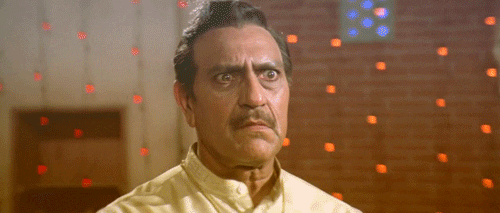 6. It is estimated that by 2020 the urban population will only increase to 40.2%
Basically thats only a 0.7% increase in two years. Thus, the fact that Pakistan's population in increasing but it's urban status isn't, is of great concern. It's imperative to keep up with the population's needs and make sure, as the number of people increase, resources, economy and opportunities increase as well.
7. Pakistan's population is equivalent to 2.63% of the entire world 
We might be a small country, but the contribution of our population? Not so small.
8. There is only about 25% of women participation from the labor workforce
While the men's participation is 82%, barely a quarter of a women work. Women tend to only have traditional roles, especially in rural areas, but it's time women start getting financially stable themselves. A socially, politically and economically stable women promotes a tolerant community and an even better generation to come.
9.There are approximately 96.5% Muslims, 1.9% Hindus and 1.6% Christians
And probably about 100% lack of tolerance? There is a lack of education/knowledge on other religions in Pakistan, hence increasing the lack of tolerance that resides within us. Learning more about different sects and religion increases understanding and peace within the community.
Also, notice that contrary to many people's belief, there are more Hindus than Christians in Pakistan. Also, fun fact: there is reportedly only 1 official Jew in Pakistan.
10. Only about 36% of women get enrolled in secondary schools   
In addition, only 46% of men get enrolled. Because many families can't afford to have their children continue with their education, they pull them out early to earn money. Thus, the majority of Pakistanis stay illiterate and the cycle continues with the next generation. Providing incentives, policies and encouraging families to send their children to school should be a high priority for the government.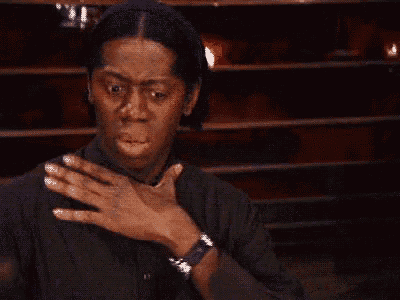 11. Life expectancy ratio, at birth, of Pakistanis is 66 years old
Many people would believe it's much lower, but it's actually quite reasonable. So hey! An exciting fact that isn't negative.
What fact shocked you the most? Comment, let us know and tag your friends.
---
Cover image via: pakistanpoint.com