Being  a mother is a funny thing. You're constantly torn between trying to do the right thing and being your child's best friend. When all this is happening, you're also constantly at a war within yourself, feeling doubt at your capabilities of being a good ammi. While this is fairly common, one thing's for sure, being a mother makes you exuberate confidence. Every decision you make for your child, whether it's picking the right flavor of NESTLÉ CERELAC  when the baby is finally older than 6 months or choosing between red or black dungarees, adds to your self-belief. And why shouldn't it? You've done something men won't ever be able to do. *wink wink*
Here's how becoming a mom makes you the most confident person in the world:
1. You created a whole new human being and contributed to the survival of your species.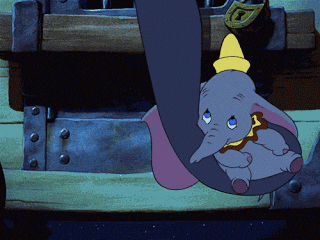 What more of an ego-boost do you really need?
2. Now that you're a mom, you realize you're going to be making all the rules in the house.
Remember when your parents told you, "you have to follow all the rules as long as you're under my roof"?
Well, guess whose roof it is now?
3. Curfew? You ain't got none. The kids, however, report to you at all times.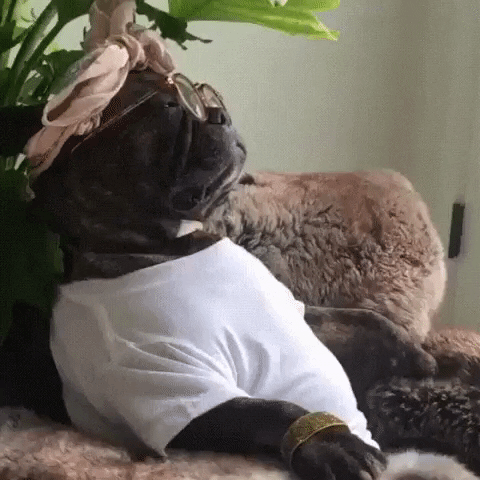 "Sorry, beta. Magar maghrib se pehle ghar aana zaruri hay"
4. While earlier your opinions were disregarding as "jub tumhare bachay hongay tou pata chalay ga"…
…now you can officially take part in all the adult talk.
5. With added responsibility, you become wiser and learn to give excellent advice.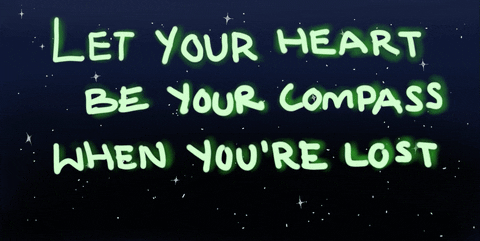 6. You master the capability to make decisions quickly and confidently.
"Trust me, I'm a mom."
7. You're literally somebody's personal super-hero now which turns you into a crazy dependable person.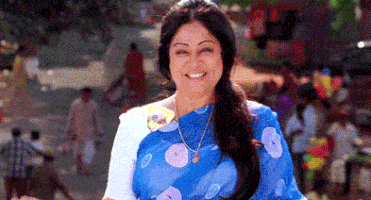 "Aao tumhari nazar utaar doon"
8. The ability to say no comes almost naturally.
Not awkward anymore. Nope.
9. Putting someone else ahead of your needs allows you to judge the important things in life.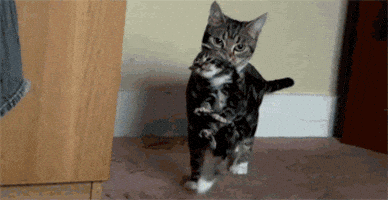 10. As you watch your little human, you can't help but FEEL THINGS you have never felt before.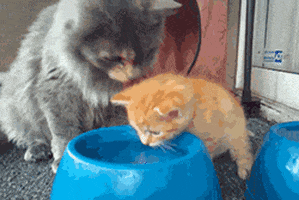 11. You are your child's biggest advocate and support system which gives you the taste of trusting someone blindly.
12. Being around a child has taught you things like compassion, honesty, and respect.
13. Just the thought of the little one calms you down.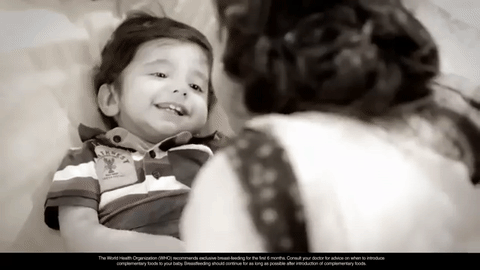 While traffic gave you a splitting headache earlier, now all you need is to imagine one big cuddle with your baby to calm down.
Cover Image Source: Veryfilmi
---
This article is sponsored by NESTLÉ CERELAC Pakistan (6 Months Onwards)
The World Health Organization (WHO) recommends exclusive breast-feeding for the first 6 months. Consult your doctor for advice on when to introduce complementary foods to your baby. Breastfeeding should continue for as long as possible after introduction of complementary foods.