Momina Mustehsan received a lot of hate after her and Ahad Raza Mir's rendition of 'Ko Ko Korina'. Now, it's been a while since all of that went down, but let's be real, we're all still reeling from that crazy week.
Momina Mustehsan has done her best to move on, and since then she's even worked on a new project. 
She's collaborated with Indian songwriter, Qaran, who it turns out was the music director for the hit film 'Veere Di Wedding'. 
The song they made together is called 'Kishmish' and was it was released recently. 
Now, just reading this name made me doubt the contents of the song, but I thought to myself, 'let's not be a hater, let's give it a chance.'
Right off the bat, kishmish? Really? 
The songs features Qaran himself, who is falling for a really pretty girl at a wedding.
He keeps imagining them dancing together, all the while smiling rather weirdly at her. 
Then comes Momina who sings this: 'Menu tou lagda kishmish var ga meetha sa' 
Till this point, I was genuinely trying to give this song, and Momina, a chance but like no.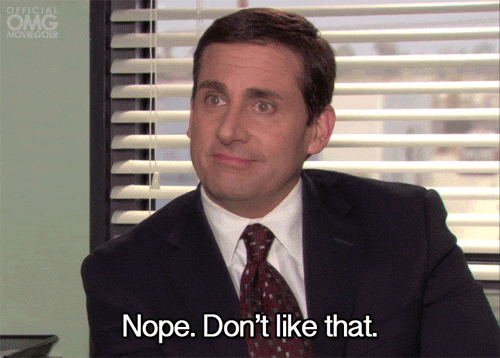 Upon hearing the song, people weren't singing praises. 
Stuff escalated pretty fast.
Mulk ka naam hi kharab hogaya. 
That could be because the same person who wrote 'Tareefan' wrote this song. 
Oh dear. 
Guess the hatred for kishmish extends to songs as well. 
So, do you think all this hate is justified?
Momina Mustehsan gets a lot of hate on the internet, and well, it's easy to hate on someone or something when you're behind a computer screen. Maybe all of us should take a break from the Momina hate- thora zyada hogaya hai. 
---
Cover Photo Courtesy: @mominamustehsan / Instagram and Times Music / Youtube