Meesha Shafi is a woman of many traits. Actor, singer, and owner of crazy good looks. She's fast become one of the most recognizable faces on television and on the airwaves. And we're not complaining. Have you seen that face? Have you heard that voice? Meesha is Queen. There's no denying that.
1. When she started a music revolution with Overload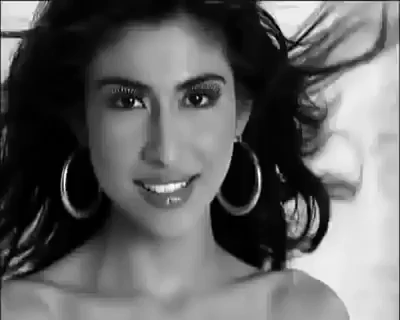 2. When she looked like this at the airport
Hum tau PJs mein airport challey jayein bari baat hai…
3. When she went from hotness personified to everyone's dream lady love in Mor Mahal
Haye, could look into those eyes forevz!
4. When she was just unapologetically badass
5۔ When there was nothing Bhola Bhala about her on Coke Studio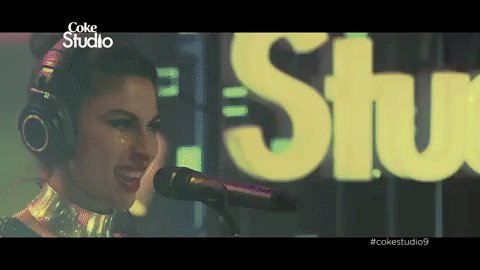 Work it, girl!
6. When she bowled us over with her casual style statements
7. When she looked ~fiyaaaaah~ in Mira Nair's The Reluctant Fundamentalist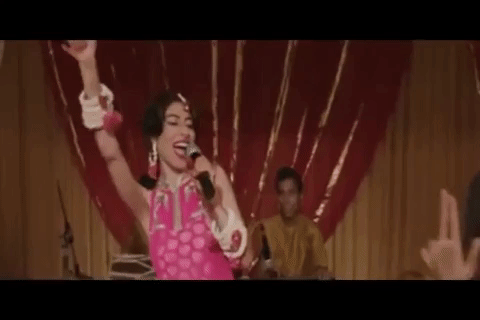 8. When she made Bhaag Milkha Bhaag even better just by being there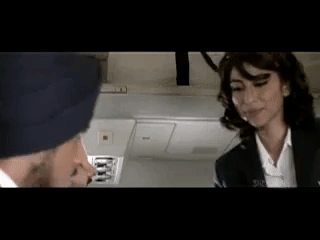 Albeit small, her role was played out to the T!
9. When she was just super, super sexy in Waar
10. When she looked good even with a face mask on
We literally look like ghosts. Like not even kidding.
11. When she goes all rock star on us on Pepsi Battle of the Bands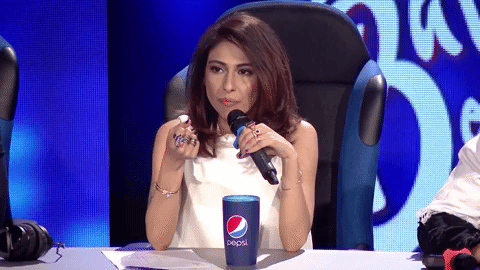 She's proving to be a more seasoned musician than most, with her critique and her musical sensibilities.
12. When she went all patriotic on us
13. And here she is literally sweeping you off of your feet
We'd love to see more and more of Meesha around! Whether it's television, film or music, we can't get enough of her. And do you blame us?