Mathira is resilient, whether you love her or hate her, you're still intrigued by her. She's exotic, sultry, and as bold as we secretly hope to be. This half-African, half-Pakistani beauty has made her mark on our television screens time and time again. People like her, they criticize her, slut-shame her. But she doesn't let any of that faze her, and carries on being herself wherever she goes.
Mathira's claim to fame was her infamous talk show where people would call in and she would go all coochie coochie on them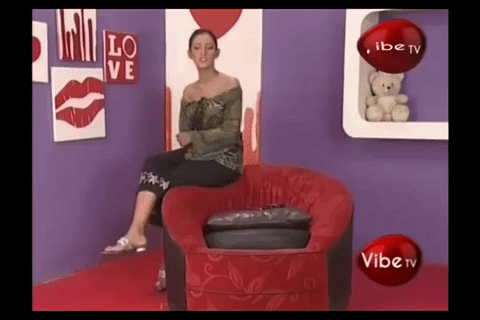 And there were a lot of people calling in, just to talk to the unattainable Mathira.
She's been the hottest part of our industry for a while, now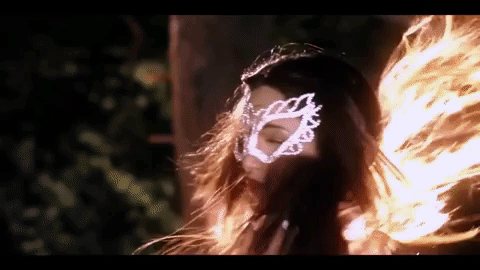 And she even made headlines with a controversial song she did with a child rapper
But people remember her most for her iconic 'aur, aur, aur'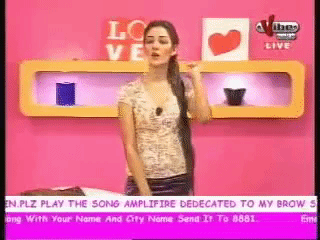 And just every time that she appears on the screen, the moral police jumps up to protect their institutions of purity
She had been a little MIA lately, so we've kinda been living off of her Instagram
Buuuuut, we won't have to wait for too long, because Mathira is coming in a new show
Yeppp, she's playing a Nagin and, dare I say, we're quiiiite excited.
The show is being dubbed as the Pakistani Game of Thrones by the producers, and we're just very curious
The show also stars Kashif Mehmood, who was an ace actor in our bachpan
Mathira herself looks pretty endearing, what with her costumes and hair
Mathira, said that the show has greed, power, beauty love, a bit everything
And that she'll be playing a character called "Mastaani", in the show.
We're all pretty intrigued by the show, and can't wait to see what Mathira and crew come up with, with the Pakistani version of Nagin. What do you think of the images that have come out, so far?