Summer is officially here which means Hell will be a place on Earth for us poor Pakistanis. You don't feel like getting out of bed and driving to work. That, too, if you're lucky enough to get a good night's sleep, thanks to load shedding 2018. With Ramazan just around the corner, hydrating is even harder. To make you drink, bottoms up, here are tall glasses of Dasani water with a dash of fun facts.
DRINK UP:
1. MOOD.
Garmiyon mein tou hum sub ka yehi haal hai...
2. Oh, my water.
You little tease. Gimme that baraf.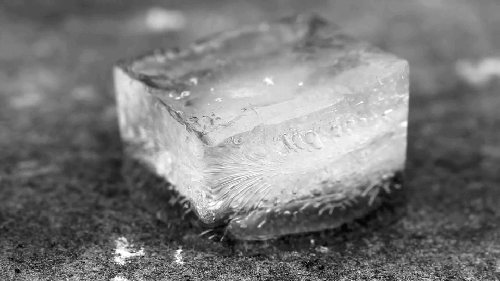 3. Squeeze some lemon yo water and CHUG.

For people who don't like the taste of water, add some citrus, why don't you?
4. This kitty is low-key my spirit animal.
Fun fact: If you're feeling hungry, drink water. NO JOKE! Your body sometimes confuses thirst with hunger. Health professionals also think that water helps you feel full. Go grab a Dasani bottle like, RIGHT NOW.
5. Oh and btw, infused detox drinks are my jam.
They just make water fun, you guys.
6. And they can be yours, too.
Fun fact: According to research, people who are better hydrated perform better at work/school.
7. OH MY GOD, LOOK AT THAT CUCUMBER AND LEMONY GOODNESS ~
Fun fact: If your pee is yellow, you're most likely to be dehydrated. Normal pee should ideally be colorless.
8. BRB *SALIVATING*
If you have trouble remembering to drink water, drink on a schedule. Drink either in the beginning of each hour or set reminders for yourself. Easy peasy.
9. Freeze yo water and make some gola ganda.
Yum yum yummers.
10. Or make funzies with popsicles and a drop of squash.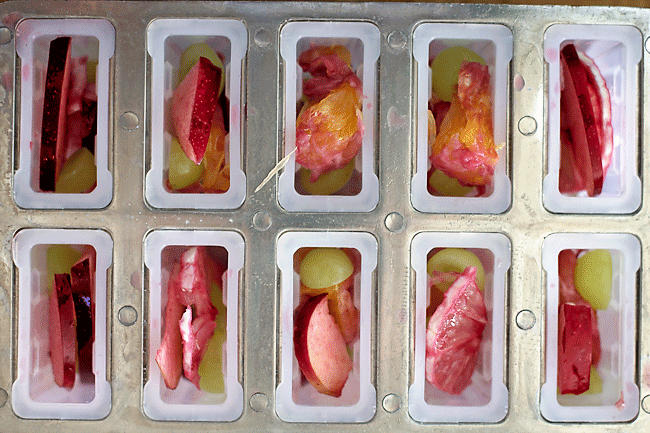 Fun fact: Water makes up more than half of your body weight. You lose water each day when you go to the bathroom, sweat, and even when you breathe.
12. So folks, don't forget to hydrate this summer.
Drink at least eight glasses of Dasani water to flush out toxins from your body and rejuvenate your skin, body, mind and soul.
13. Werna garmi mein khraab hojayeingay.
---
This post has been sponsored by Dasani.
Drink up and be cool, man. Just be cool.