It's no secret that Pakistanis and now, Indians can't stop collectively crushing on Mahira Khan. The Raees trailer is no exception. Shahrukh Khan starer action-packed film has been making headlines for the past year with news of Mahira Khan being cut from the movie amidst tensions between the South-Asian frenemies. We're glad all that drama turned out to be nothing but tabloid-fired gossip because Mahira Khan looks like a dream in the trailer. Of course, King Khan looks pretty damn great too but…Mahira, though.
You can look but you can't touch…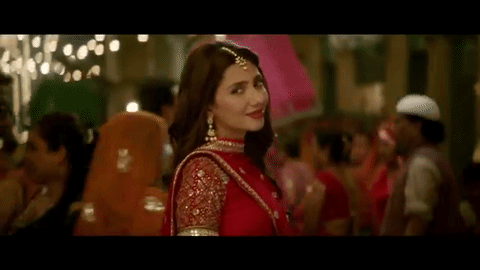 1. When you couldn't help but check out the woman of your dreams.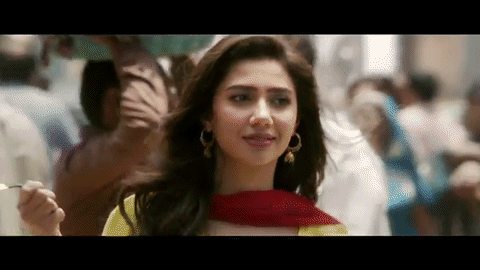 2. And you had to put eye drops to see her better.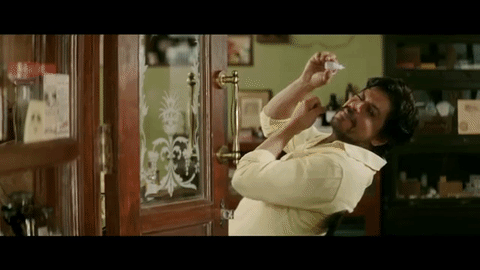 3. She was sick and tired of all your gaping and ogling.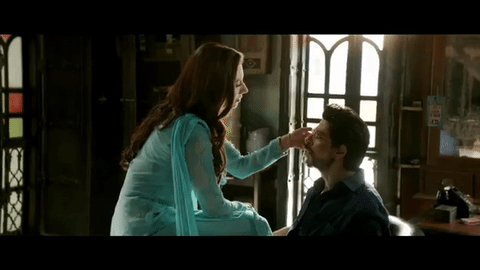 4. But then she gave you a hint you couldn't possibly miss.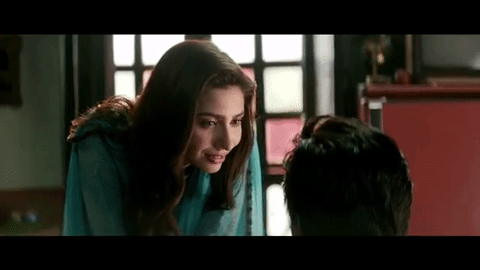 5. Can we all take a minute to acknowledge how great of a chemistry King Khan and Mahira Khan seem to be sharing on screen?
I can't even.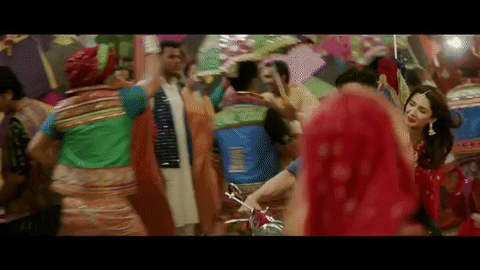 Sorry Abrar Ul Haq, she went and behja on his (motor)cycle instead.
6. GOSH YOU GUYS!
Stop flaunting your love in front of all your single friends and fans and stuff.
7. Then, there's also this jaw-dropping game of landscape and silhouettes.
…and that very strategic 'faasla' in every Bollywood/Lollywood feature film (unless it's Emraan Hashmi)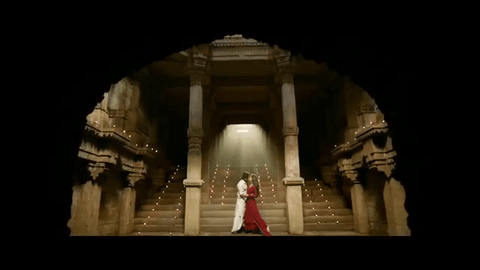 8. Then there was faasla no more. ???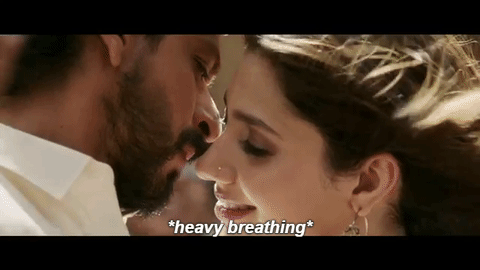 9. Then that time when you wondered what happened between the two of them
10. Need me a tall, dark and Raees bae like that.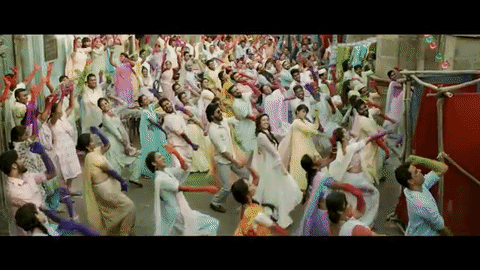 Watch the Raees trailer here so you can lust over Mahira like us.
Or you know, you can be MahiraBaaz like us too, over here.