Every Pakistani abu ever is well-known for their epic baistee skills. Whether its just you, alone, or around your friends and family. They have no shame and no filter. Kabhi kabhi yehi baat buri lagti hai. But, for the most part, there is some wisdom is all the things dads say or do on the regular.
Fathers have a massive role to play in teaching you important life skills and remind you of all the kharchas. Here are a things Pakistani abus say and do oh-so-well (other than the chittars, chappairs and baistee)
1. "Kamray se nikalte saath hee lights aur pankhay off keea karo."
Happy Fathers Day! To honour dads, everyone should go from room to room, switching off the lights, muttering about bills

— Bissmah Mehmud (@bissmahmehmud) June 18, 2016
Apke abba WAPDA mein nehi hein.
2. "Bistar mein beith kar kesay perhayi hoti hay?"
3. "Gaari chalatay huey sari senses use kerni hoti hein."
Just imagine everybody is out to kill you and you have to save yourself.
4. "Ultay waqt mein khana kyun khatay ho?"
5. "Khaanay ke baad thori si walk kerni chaiye takay khana digest hojaye."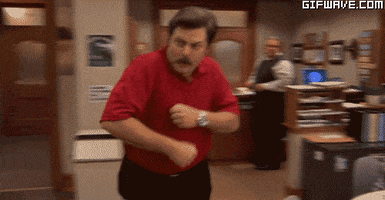 6. "Apki poori pocket money ka 15-20% savings honi chaiye hein."
7. "Har maheenay thorri charity deea karro."
8. "Beta, apnay kaam khud kernay chaiye hein."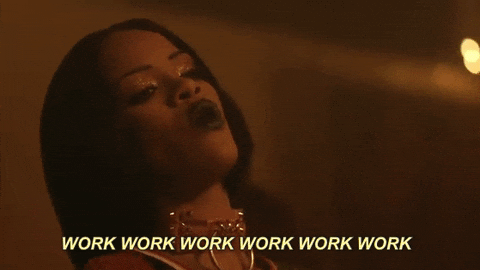 9. "Agar kabhi kabhi ghussa kerdeta hoon tou kya hua, itni dafa pyaar bhi tou kerta hoon."
10. "Ghaltiyon se hee seekhtay hein."
11. "Paisay darakhton mein nehin ugtay."
What are a few things your abu ALWAYS says?