If there's one person we take for granted, for a very big chunk of our lives, it's our mothers. Those of us who're deprived of the biggest blessing on earth, tend to feel it a bit more, and we have a right to tell you guys who're still blessed with your mothers to stop taking them for granted.
We're also a little jealous of those of you who get to go home to your mother, lay your head in their lap and have her make you that special, pheeka anda paratha she makes that you hate but you eat it anyway because your mother made it. We're jealous of the fact that you have someone who will stay awake all night if you're unwell, do patti if you have bukhaar, and make sure you drink that ulti-zadda concoction of herbs and jari bootiyaan to make you feel better – and somehow you always do.
I, for one, am  jealous of the thousand calls that you get that you get irritated about, asking if you've eaten, or when you'd be going home, or just asking how your day went.
Those of us who don't have mothers anymore don't get that anymore, and we regret being idiots and not talking nicely over the phone, before.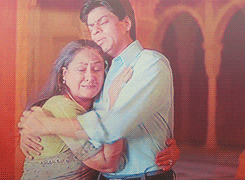 I absolutely hate when you talk rudely to your mother, especially on the phone
And I'll most probably make you call her back and apologize that very minute.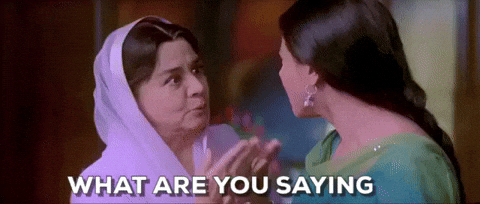 Sometimes, I mess up, on purpose, with the silly notion that she'll somehow appear out of nowhere, and give me the scolding of a lifetime.
Sounds a little creepy, I know, but what can one do when you know they're never coming back?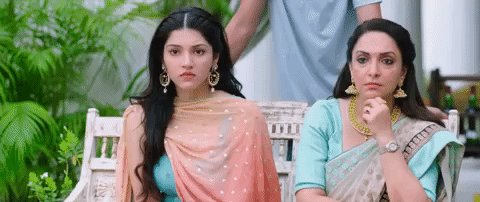 Your mother, who I'm very jealous of just btw, deserves at least good behavior from you for all the times she's stayed up all night, looking after you.
I'm fairly certain you've heard the saying 'maa ki daant mein bhi pyaar hota hai', coming from someone who hasn't been on the receiving end for either for a veeeery long time, now – every word of that is true and you best believe it.
And it's true, she'll always have your back no matter what you do…and that's a horrible thing to be missing out on.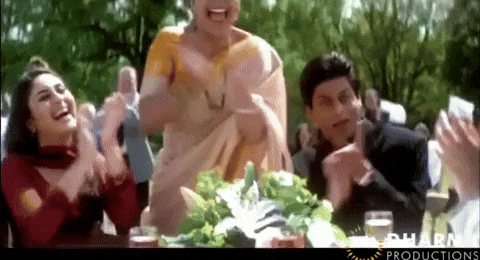 I'm also jealous of the fact that you have a sense of calm and peace around you, knowing that when you go home, you can go meet your mother
Just a leeeetle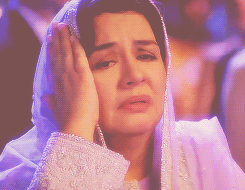 I'm also jealous of the fact that you have the best shopping partner ever.
Now whether you're a boy or a girl, at the end of the day, uccha wohi lugta hai jo ammi ko pasand aaye. Kyunke chances are, if your mum likes them, so will your significant other.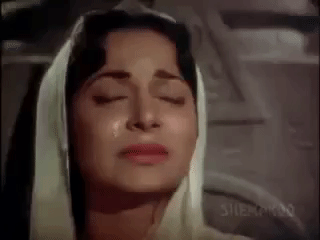 If I've met your mum and we've bonded, expect to see me at your place more and more because if I can't have my mother back, I'll try and steal some pyaar from yours
You may be my friend and these surprise visits of mine might or might now happen for you, and I might solely be there to see your mum, so I apologize in advance, but not really.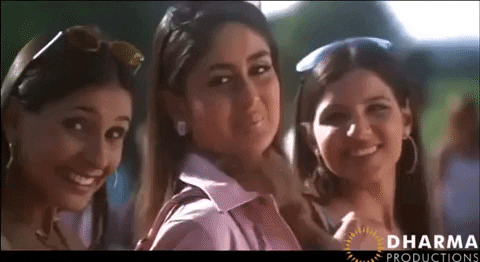 I think everyone who still is a part of the privileged group who have their mothers taking care of them, every minute of every day, should be grateful for them. They're the biggest blessings, that you can't even fathom just how much you miss, when they're not around. Take it from someone who's lost her's and misses her mother every second of every minute.
Go on now, give your mother a hug, and get a pappi from her too. Won't make you any less cool.
This is part of our series for 'Mother's Day', celebrating every aspect of our lives our mothers are an integral part of. For other pieces in the series, click here.
---
Cover image via harpalgeo.tv