Summer is here, in all it's might, wrath and fury. While the rest of the world goes out tanning and enjoying the summer days, Pakistanis don't just fall prey to the shadeed garmi every year. They are also plagued with extreme shortage of electricity. Loadshedding is the unwanted summer mehmaan that we all forced to put up with because of the gross negligence on the part of every government but this time Pakistanis are NOT having it.
Shortage of electricity is not news, especially when you see little to no efforts being made to construct dams or work towards an alternate energy source. However, people have been quick to note how terrible the consequences are this time, especially since the heat wave has claimed so many lives the past few years.
It is no surprise that the suburban and rural areas are prone to a more drastic load shedding schedules than the urban metropolis, as broken down by this individual:
We know Nawaz & Zardari but you are not like them. What you did for #Loadshedding in KP? Where are your plans to get 50K Mega watts from KP? pic.twitter.com/z8NQjFi6Xu

— RimiKhan (@RamshaKhanPk) April 18, 2017
While another noted the performances of each administration, despite tall promises of "no loadshedding" by the Sharif regime.
This is a reality, PPP wasn't let to work. Rental Power Project was sabotaged. Other projects were hugely criticised #Loadshedding #PMLNFail pic.twitter.com/snwMVIy6ib

— Malik Omaid (@Omaidus) April 18, 2017
Some good folks, however, have taken a more comical route.
Such as these kind fellas in Charsadda who staged a protest against loadshedding, carrying out a ceremonial "janazah" of WAPDA.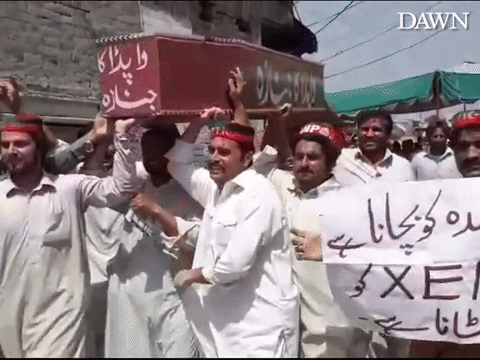 The coffin was taken up to a crowd which later made their grievances with WAPDA's inefficiency known.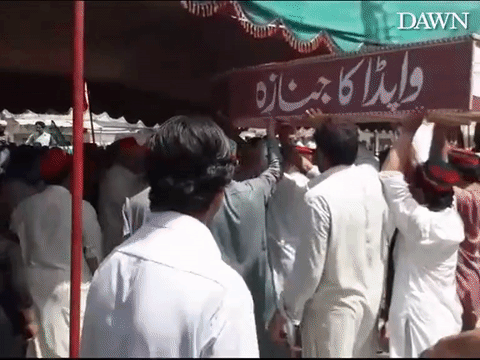 People have even trended #MaryamLightChaliGai to ask Maryam Nawaz about loadshedding
#MaryamLightChaliGai
Pakistani Awaam playing with Electricity cables during Loadshedding pic.twitter.com/wc2KP93uVX

— Saqib Hussain (@saqib00555) April 18, 2017
Me when this trend was announced#MaryamLightChaliGai pic.twitter.com/hXNgblNDOo

— Nabeel Chaudhry (@chaudhry_nabeel) April 18, 2017
#MaryamLightChaliGai pic.twitter.com/UITB1y4mRV

— ChaiCoffsKey (@ZTan14377) April 18, 2017
Another person on Twitter wrote, "light ke khambay free time main jab light na ho"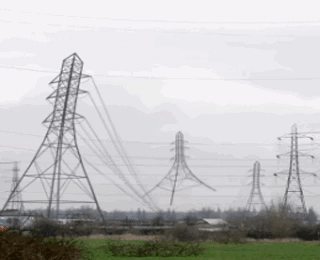 One Imran Ahmed shared an image of a bird's nest on top of the ceiling fan.
He shares this while making a joke about the bird having complete faith that he won't be squashed by the sad fan any time soon.
This bird have full confidence on Pmln government #Loadshedding pic.twitter.com/NwoZ5q0MXr

— Imran Ahmed (@ImranInc) April 18, 2017
He later wrote, "Zaalima bijli lota de" and "Maryam light chali gai"
Are you also being held hostage by your electric appliances? Kya aap bhi garmi mein khraab ho rahay hein?
#Zalima thora chal k Wakha de.
worse #Loadshedding ever in the month of April. pic.twitter.com/IHVNyZNQlW

— Afzaal Akram Gujjar (@Afzaalchaudhry) April 18, 2017