Af ew days ago this adorably cute little boy talking about his troubled love life tugged at quite a few heartstrings on social media.
Everybody fell head over heels for this little man and his adorable pahari accent. So, here is a little tribute to this little man for opening up about his cute little love story:
The cute li'l playboy begins by telling how he talked to some girls in his class but all they reciprocated with was swearing at him.
At this point, I am not sure if I should awww at his cute accent and adorable storytelling skills or hawww at the fact that a little girl actually abused the little man just because he tried talking to her.
He then decides he's not going to talk to girls altogether because koi faida hee nai hai aise tou 
When asked if this will stop him from marrying her, he just surrenders and says that he's really going to pursue this but he might just marry her.
Us, rn: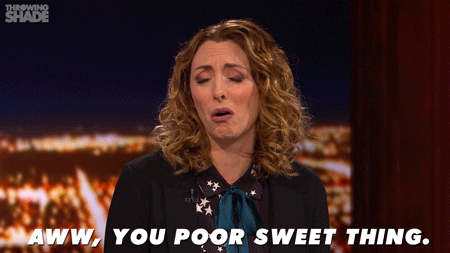 Honestly, even I don't know what that means but the kid is cute. The video is cute. And that's all that matters.
I'll let you have some cute moments with the kid now.
Here's the little lovesick man talking about his troubled love life: