American Actress and infamous gossip magazine darling Lindsay Lohan is a lady who doesn't shy away from the spotlight. She absolutely loves the attention and the love she gets from her fans.
Not too long ago she posted a picture on Instagram that's left us really confused
The confusion isn't from the photo, it's the weird location tag that she's posted.
Oh yes, you read that right. Lohan, Sindh, Pakistan. 
The actress is sneaky and she knows it, the caption tells it all
One theory we could come up with is that she just tagged a place just because it's called Lohan, like her last name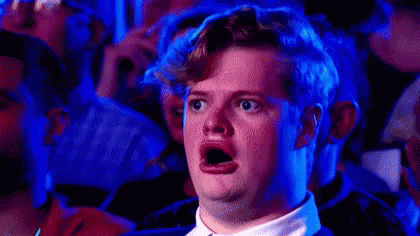 The other, more impossible theory, is that she's actually in Pakistan and we cannot even deal with that possibility. Of course, fans are in shock too
Some eager fans from Pakistan were quick to spread the love 
More specifically, there's speculation that she might be in Sindh because of what some think looks like ajrak print in the background
People are also scandalized by what she might have worn in Pakistan
That is if she actually did visit Pakistan
As always, the hospitable Pakistanis are giving her travel tips
Okay so by our understanding, she ISN'T in Pakistan to the best of our knowledge. Lindsay did however tag a club called Lohan Beach House, which isn't is Lohan, Sindh. It's in Chicago…
So yeah!
---
Cover image via: @lindsaylohan / Instagram