It's official, Barsaat has arrived in Pakistan and Lahore was pretty much underwater.
The Internet was taken over by images and videos of the rain, and flooding that had taken over the entire city. And one of these videos was catching quite a bit of traction all over social media.
There has been a video circulating online of a wall at the Lahore Fort collapsing due to the heavy rain.
Part of Lahore Fort's wall has collapsed!? Can anyone confirm? @WCLAuthority pic.twitter.com/xTFYkXsHeD

— HBM (@HalaBMalik) July 3, 2018
People were incredibly upset about it because the Lahore Fort is a staple in Lahore's culture and is a treasured heritage site. The video was circulating all over the Internet, however, was never confirmed to be the actual Fort.
Then finally, the official page of the Walled City Lahore Authority finally tried to put the rumors and speculation to rest by issuing a statement.
They put out a statement clarifying that the video of the collapsing wall was NOT from the original Lahore Fort's heritage infrastructure, but the wall that collapsed was one which was built in the 1970s near the colony inside the fort.
Which was a RELIEF.
However, oddly enough, people were not buying it.
Some were concerned about the nonchalance the WCLA was displaying
And a few people wanted a little more information.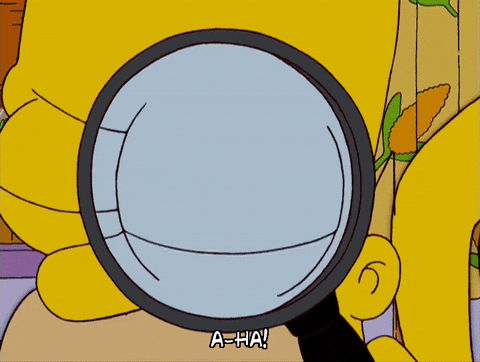 While the wall was not of a part of the original Fort, people are still upset as it was a part of the historical structure.
What's funny to note is that the original structure dating to more than 300 years ago is still standing but the structure constructed by the government in the 1970s could not stand Lahore's rain. Go figure.
While the WCLA has promised to make renovations as soon as the weather allows for it, the fact that the structure of the wall had gotten so weak under their eye that it collapsed is cause for concern.
What's your take on the wall collapsing?
---
Cover Image Source: Walled City Lahore Authority Facebook/pbase.com