Eat everything at the Lahore Eat but don't forget these important things
Now in its fifth year running, the Lahore Eat Food Festival is returning to Lahore from 16th to 18th March 2018. The three-day food festival will be held at Fortress Stadium and showcase over 80 kiosks representing different cuisines from around the world by restaurant owners, home-based bakers, and vendors. The festival will also include performances by Pakistan's leading artists.
If you're unfamiliar with food festivals and the Lahore Eat is going to be your first venture, we suggest that you prepare yourself before diving head straight into the gluttonous, glorious adventure that awaits you. In order to have the best time, you need to come prepared and have a strategy. Read on as I reveal everything you need to know in order to make Lahore Eat a memorable event.
1. Wear comfortable shoes
I can not iterate this enough: please wear comfortable shoes. You will be standing in long ques and walking a lot and there might not be enough seating, so don't torture yourself with impractical shoes. If you're bringing elderly parents, insist that they don running shoes even if they look a tad bit funny with shalwar kameez. Comfort is key.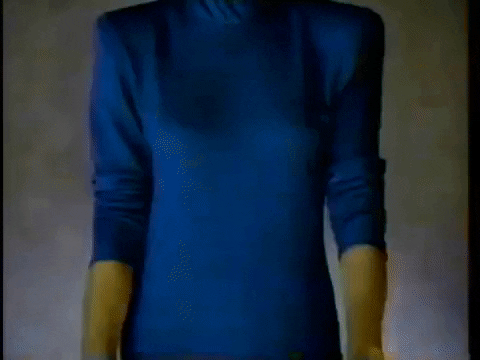 2. Wear roomy pants with an elastic waistband aka fat pants
This one is especially for the ladies- as flattering as waist sinching high waisted pants are, skip them today. Opt for roomier pants that will not only make devouring copious amounts of food easier but also enable you to sit anywhere on the ground hassle free.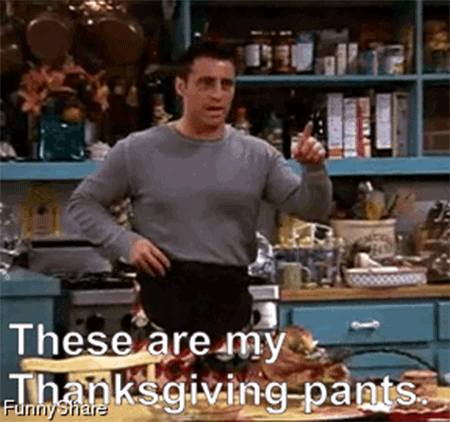 3. Avoid whites
As a food editor, I learned this lesson learned the hard way- my white t-shirt was smeared with taco dressing within fifteen minutes of entering a food festival killing my aesthetics. Most chefs put together foods at their kiosks that are easy to share and eat without cutlery but incidentally also extremely saucy and an imminent threat to your crisp white linen shirts. Unless you want to put up pictures on the 'gram with stained clothes, steer clear of white shirts.
4. Don't forget your sunnies
The Lahore Eat Food Festival is going to be an outdoor event. Even if the day starts out cloudy, by mid-afternoon things are bound to get very sunny so don't forget your sunglasses.
5. Sunscreen is good for you, use it
6. Have a practical hairstyle because of the sun
A crowded food festival is not the ideal place to make a fashion statement. Your impeccable curled locks will drive you nuts as the afternoon gets warmer or as you try to stuff your face with delicious food while standing but instead get wisps of hair flying into your mouth. Choose a more practical outdoorsy hairstyle and keep an extra hair tie handy on your writs.
7. Arrive fashionably early
The line up won't be too long and the venue will be less crowded if you come earlier in the day. This is especially recommended for families coming with small children and the elderly. Seating space becomes sparse as the night draws close and the crowd increases in number. Also, in spite of organizers best intentions, many vendors sell out their top products earlier in the day.
8. Don't be afraid of the carpool
Anticipate parking problems at the venue and carpool with your friends to avoid needlessly wasting hours stuck in traffic. Alternatively forego parking hassles altogether by choosing a ride share service.
9. Have a designated driver
If you're going to have extra "fun", make sure there is a responsible designated driver. Ride share services are a great alternative.
10. Have a ticket buying strategy
For the lads, there is bad new- stags are not allowed because the Lahore Eat Food Festival is a family event. Bring your lady pals along or else entering the venue will be problematic. Tickets are available at the venue and they fare for Rs. 300. The price does not get redeemable coupons for food.
11. Download the Keenu app to pay
Download the Keenu app on your phone to purchase foods for lower prices. The app works on both iOs and Android platforms. Multiple Keenu representatives and help stations will be deployed throughout the venue to guide customers about how to top up their Keenu accounts with money.
12. Keep change handy
In case you are technologically challenged and would rather just pay extra then learn to use an app, make sure you bring plenty of change. It is mandatory for every kiosk at the Lahore Eat Food Festival to price their items under Rs. 300.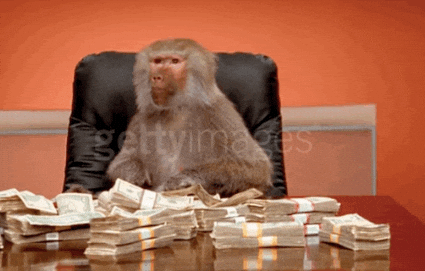 13. Charge your phone
Bring an extra battery pack because let's be honest- you are going to take pictorial proof of everything that you down. If you're using ride share apps to commute to the venue and plan on paying through Keenu, it's vital that your phone has adequate battery.
14. Have an exit strategy
If you're going with a group of friends chances are that you will split up and someone will get lost. Earlier in the festival, decide a spot to meet up in such an instance. Also, set a time and place to meet up for when you want to leave the festival so that no one has to wait unnecessarily.
15. Strategize and space your eating
I can not stress this enough- be a picky eater. There are over 80 vendors at the venue but finite space in your abdomen. You do not want to waste your eating capacity on mediocre food. Don't buy the first thing you spot. Survey the place and strategize your meals accordingly. Share items with friends so you can taste more things.
If you see a huge lineup at a particular station, don't just go with the flow and stand in line- that is mob mentality. Instead, use that distracting queue to try the food at another station that is relatively less busy, but spikes your interest. Make way back to the busy stall when the rush subsides.
16. Allow yourself to be wasteful but don't litter
If you don't like something, consider giving it away because it's not every day that you're surrounded by endless food stalls. Don't load up on something that's mediocre. You've got plenty of days during the year to do that. But yeah be careful not to throw your food on the ground. Give it away to someone who might need the food.
17. Baby wipes will be your saving grace
Outdoor food festivals seldom having bathrooms close by. Bring baby wipes to clean your hands after an extremely messy meal. Napkins and hand sanitizers will also do the job. Make sure you dispose them off at appointed garbage cans and don't litter.
18. Keep an open mind
Food festivals allow chefs to display their creativity. This is the best time to experiment. Don't go with things that you can order in on any given night, instead opt for edgier items.
19. And finally, don't forget to have fun
The festival is for you to enjoy and have a good time with your friends or family so in all the prep, don't forget the most important thing.
If you're planning to go to the Lahore Eat Food Festival this weekend, also check out the list of vendors we think you should try out. Share this post with your gang and make out the most of this event.
---
Cover image via: youlinmagazine.com