You know about the In My Feelings/Kiki Challenge, right? It's EVERYWHERE.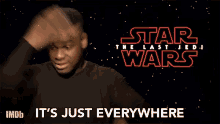 And it just doesn't seem like it's gonna stop any time soon. And we're sure that neither Drake, nor Shiggy – the guy who started the challenge, ever thought it would ever go this far. But aren't we all glad that it did?
Matlab, have you seen the absolute slayage?
In case you didn't know this, desi folks are KILLING IT with this challenge. Like this champ. 
LOOK AT THIS, A DULHAN. We're on top of the game!
But very recently, a guy tried doing the challenge at a friendly neighborhood street here in Karachi…And Karachi toh Karachi hai. Heh.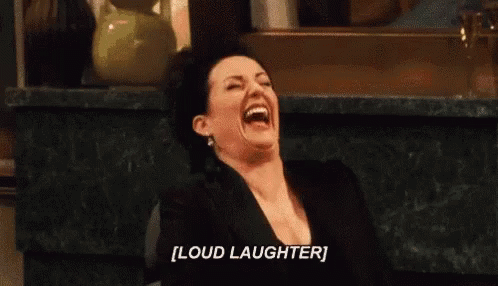 Just look at this, LOL.
Hey, you don't just let a challenge slip by without Karachi-ing it up a bit, you know? Even if it's something we're not entirely proud of. But LOL. It's all obviously a joke, par phir bhi. Those moves. That chori. The way the video ends. Too good. (And we have The Vertical Oxygen team to thank.)
AYY KI KIKI? 
I think that's gonna be all of Karachi's favorite line from now on! Anyway, since this has blown up, people can't help but take to social media to talk about how much they love this version of the challenge.
Look at that enthusiasm
Ab daaka dalnay ke baad insaan khush tou nahi houga na. 
People are just glad they haven't tried it yet. 
But at the end of the day, being a Karachiite is an adventure in itself. 
Iconic. tbh.
There are countless versions of desi Kiki/In My Feelings challenges out there. If you haven't tried it yet, let us know if you're planning to. What's the funniest one you've come across? Let us know!
---