Aamir Liaquat news has been going crazy lately. Whether it's,
This kid wanting to be adopted by him,
Being the victim of some MAJOR shade,
Or the perhaps the biggest news so far, him being BANNED from Television.
Suffice to say, Liaquat has pretty much covered all the basics of drawing attention to himself this Ramazan.
And just when we thought things couldn't get more intense for him, Facebook decided to give him the, 'unlike' button, in the highest degree. Yep.
Aamir Liaquat's Facebook page has been suspended, yet AGAIN.
Looks like this guy is on a roll.
After numbers of people went on to Facebook to report his profile, Facebook decided to suspend his profile, effective immediately.
Liaquat is still under fire after he walked off of his Ramazan show on Bol, 'Ramzan Mein Bol,' last week. The host grew angry over a question from a caller in regards to Hazrat Ali, threw a tantrum and walked off set.
In the aftermath, PEMRA issued a 30-day ban on Liaquat from TV as his actions brought upon 'unwarranted drama' to the channel as well as sensationalizing his show in efforts to use religion to increase TV ratings.
Let's just say it didn't fly so well with Facebook users either and therefore, here we are. Another ban.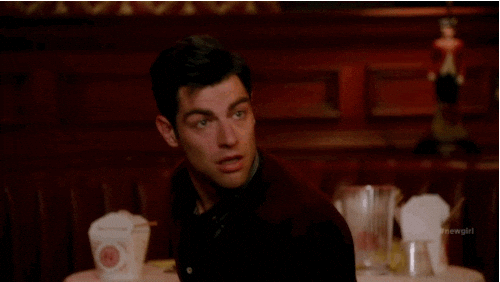 It's funny, we predicted another ban but completely out of humor. Anyone know if he's popular on Instagram? Twitter? Who knows what's in store for Aamir Liaquat, but looks like we've all got the front seat.
What do you think of the ban? Do you think it makes sense? Are you for it? Against it? Let us know what you think in the comments below. Love you.
---
Cover photo source: propakistani.pk