Indian cricketer Irfan Pathan recently uploaded a picture with his wife in a Facebook post
The cricketer and his wife looked absolutely adorable in the picture he shared. Pretty harmless, right? Right?
WRONG. The seemingly harmless post started to garner a lot of attention on social media.
You'd think that the picture put up by Irfan would have been appreciated by his fans. Or anyone for that matter. It's just a picture of a couple. However, the attention it started to receive was for all the wrong reasons.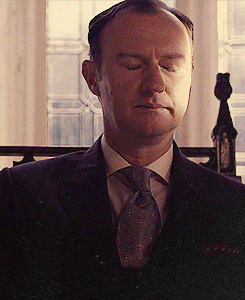 Irfan managed to piss off a fuck ton of people from within the moral police with just one picture 
The internet went ALL IN on him and his wife
Is there any relevance between the two points made? Nope. But the internet is free and people have a lot of opinions.
Some got offended for all the wrong reasons
While others chose to focus on his wife in a pretty questionable way
Banda sharam hee kar leta hai, but no.
His wife, unfortunately, became a target for the moral police
Matlab ab toh kuch bhi karlo na. You could literally be wearing a burka and still be a target for people.
People were concerned ke aankhein bhi kyun dikh rahi hain
They wanted to know ke yeh tasweer aakhir daali kyun
However, some people chose to defend Irfan Pathan and his wife
And most were pretty annoyed that the moral police was getting all up in the cricketer's face
Isn't it kinda sad that a cricketer puts up a perfectly decent picture of his wife and the internet finds keeras in that, too? It's like the moral police hides within the shadows, waiting to surface each time you can see a woman's ankles, arms or eyes. Khair, here's hoping the happy couple didn't pay any heed to the comments. For what it's worth, they both look great.
What are your thoughts on the matter? Let us know in the comments.