Do you know what it's like when a new mobile game comes along and suddenly becomes all the rage? Whether it's
Candy crush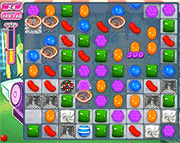 or the Desi FAVE, Ludo Star
We've seen it all. SO, since we just found out about Clash Royale and the yummy cash prizes, we thought we'd make a handy dandy list of all the things that happen when you get addicted to a fancy new game. You're welcome:
1. Your life is now dedicated to that game. Yep, basically.
You know nothing, except that game. *John Snow vibes*
2. Concept of time is suddenly unknown to you.
Is it Clash of Clans O' clock? Ponay Clash Royale?
3. Your friends hate you because you're always on your phone just so you can train for the Clash Royale Tournament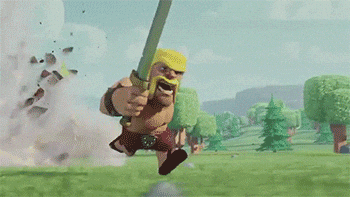 Haaaave you heard of the big tournament?
4. Your friends ALSO hate you for getting them addicted to the SAME game.
Sorry, I can't help it. Need a friend to compete with, of course.
5. It looks like you're sending a bunch of really intense, angry texts and would break your phone any time when you're really just playing a game.
*Screaming at your phone in public*
6. Going out is so annoying at this point because all you want to do is stay in bed and press "Battle"
Who needs to party when the party is on YOUR PHONE?
7.  You dream about it, naturally.
Especially with the 50,000 rupee cash prize. Okay, thorra zyadah hogaya…
8. Your fingers keep twitching to play.
Okay, complaining a little.
9. Your nights aren't for sleep anymore…
You promise yourself you'll play for just another hour but suddenly the sun is up and three years have gone by… *dramatic pause*
10. You challenge yourself to stop playing until the next level clears but…lol. As if.
And the next, and the next…
11. Your parents think you're talking to bae but really, the only bae in your life is that game.
Hahahaha *sobbing* (While playing the game)
12. Your life loses all meaning as soon as you've finished the game.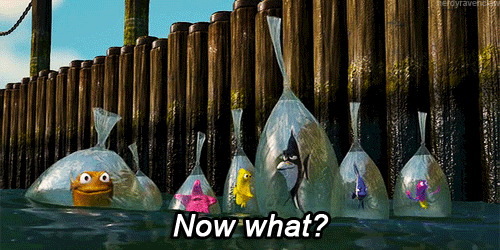 A tale as old as time.
If you love games just as much as we do, get ready for the massive Clash Royale Tournament set to take Pakistan by a storm.
Livestream the tournament finale where the top 16 players from Pakistan will battle for the glory to claim the ultimate crown.
Friends, 50,000 BIG ONES! Just think of alllll the things you can do with that much money.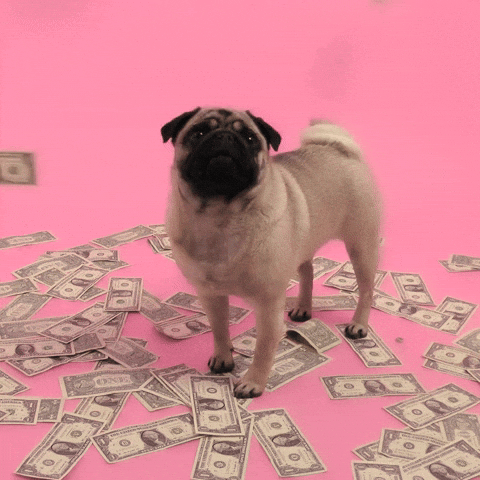 Google is also offering 100% cash back on every 1st purchase or in-app purchase through your Telenor mobile balance. So, you better get started now… Like nOooOoOow!
---
This post has been sponsored by Telenor.
Ready for Clash Royale Tournament but aren't on Level 8 yet? Google is offering 100% cash back on every first purchase on the playstore for Telenor Customer through Direct Carrier Billing. Get started now!