Indians were taunting Pakistani fans over a mauqa, mauqa and now that the mauqa has been achieved, things aren't as fun for them anymore.
So, we won.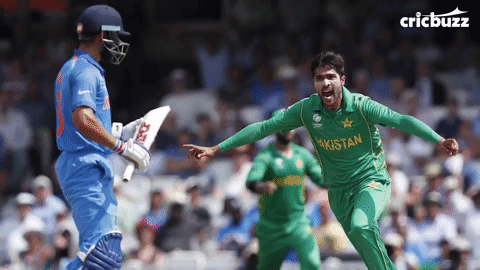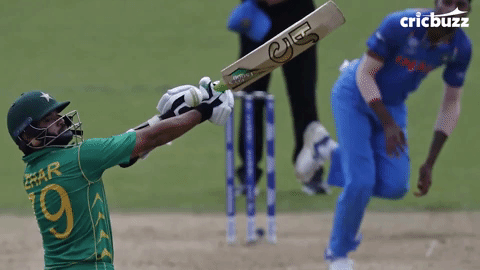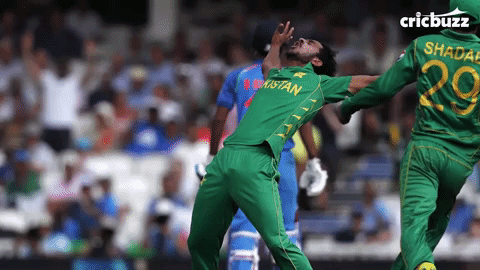 Okay one more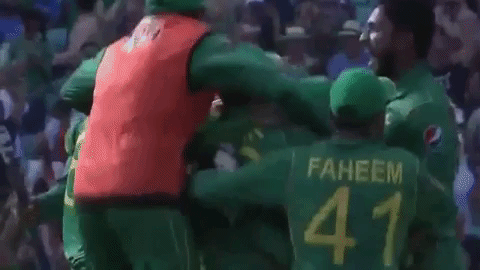 Last night's match went down in history as one of the most incredible matches ever played. From the last spot in the ranking to, wait for, CHAMPIONS. Suffice to say, Sarfraz bhai and the boys pulled it off like never before and we couldn't be more proud.
Of course, in all the happiness of the match last night, we weren't the only ones who were emotional.
Indians all over the world were distraught and couldn't handle the loss and though most of us are SORRY NOT SORRY, it was interesting to see the other side of things:
You might have seen this guy sad Indian man floating around the Internet
Indian Fans Crying and Breaking TV sets after India lost to Pakistan! https://t.co/fy5q2FDW8h

— Jahangir Sartaj (@JahangirSartaj) June 19, 2017
"Closure"
Breaking TV sets, burning posters to crying on roads; How Indian fans found closure after… https://t.co/iTeBcLX7Vr pic.twitter.com/0eHtUI9Kkw

— circulatetechnology (@circulatetechno) June 18, 2017
Threats were thrown
Indian publications got in on it
Sorry honey, you heard wrong.
Some tried to deflect
If you are disappointed by #India in cricket then watch #HockeyWorldLeague2017 #Hockey#INDvPAK pic.twitter.com/ZC0m7bt3Ce

— Babita Phogat (@BabitaPhogat) June 18, 2017
Others, not so much
Sorry for your loss India and also sorry about putting together an entire article based on your sadness.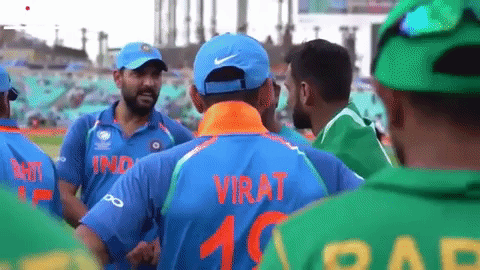 If it helps, we've been there too – it gets better. Hey, maybe you guys will even become champions one day!
Bus aik aur mauca chahiye na? Lolsy, love you, good game.
---
Cover image via: cricket.com.au