I hold nothing against the act of fasting and the people who keep rozas. In fact I actually admire the patience and commitment of people who fast throughout the month. Kudos to you.
What's annoying however is the things you get to hear as a person who doesn't fast during Ramazan. I don't mind being judged, but can you do it silently? Better yet let's just leave the judgement part to God while we're at it. I mean sure if you care about me there's a polite way of giving advice. Hidayat is one thing but taana maarna is another. Also you never know why the other isn't fasting.
Here are some of the annoying stuff you have to hear if you don't keep roza during Ramazan.
1. Yaar roza nahi hai?
Answer: Nahi
Ideally this should be the end of it which is fine. However that's not the case in real life. Forget the long list of follow up questions. The judgmental way this question is asked is aggravating enough. The worst part is that the person asking you this question is well aware in advance that you do not keep rozas.
2. Yaar roza kyun nahi rakha?
What is it to you? Nahi rakha bus baat khatam.
The worst part is that there isn't a correct answer to this. They'll always find a way to belittle you.
3. Beemar ho? Sahi tu lag rahay ho
I just don't feel like keeping a roza ok. Jeez…
And its not like being actually sick would stop you from being a jerk.
4. Safar mein ho kia? **asks sarcastically**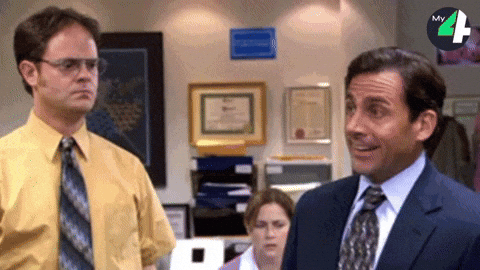 Jee hoon.
Next question.
5. Barey beghairat ho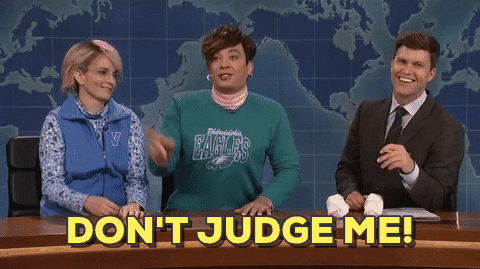 Do I really need to list down all the reasons why this is an inappropriate thing to say?
6. Are you even Muslim?
Well I identify myself as a Muslim. Not a good one but still I would like to believe that I am. I you  still want to issue fatwa against me I ain't stopping you.
7. Koi baat nahi, Eid kay baad poray kar lena
Thanks for the advice will keep that in mind.
8. If you eat or drink in front of us, we'll call the cops
They actually might. Better not test this.
9. Why are you so excited about iftari, tumhara toh roza bhi nahi hai?
Well food duh. What else?
10. Does everyone else at your keep a roza?
If I say yes that means I am a bad son. If I say no, then my entire family is evil just like me.
11. Are you on your period? **asks sarcastically, especially if you're a guy**
Yea, yea make fun of my masculinity by saying that a completely natural bodily function in women is a hindrance. That's exactly what we need to make this country great again. More misogyny.
12. Why are you in a bad mood?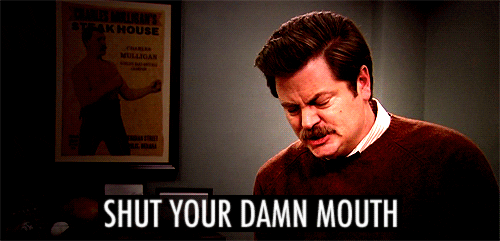 This actually means ' If you dont have a roza you're not allowed to be grumpy'.
13. Because of you now I have stopped fasting as well
Absolutely, blame your aamaal on me. Good job.
I cant even.
---
Cover image via: IRK Films