Horror movie. Who doesn't love a good horror movie? Actually a lot of people don't and those who do are weird. For the 'scared out of their pants awaam', the process of watching these movies is torturous and frightening to the core.
Here are 15 things that have definitely gone through your mind while enduring those scary AF couple hours of your life:
1. This can't be too bad, right? 
These are things you usually say to yourself before the movie starts, just to calm your nerves. It works- temporarily.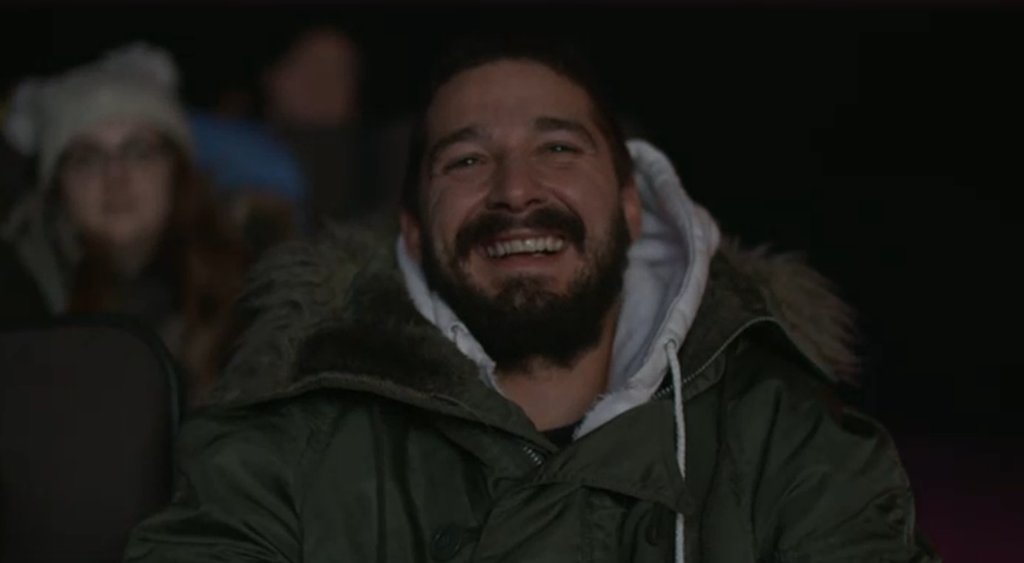 2. The kids are so cute, they can't hurt.
Horror movies start pretty normally to be honest. It doesn't seem like their house could be haunted or that their child could be possessed by a 103 year old ghost out to kill everyone. But there's always a twist.

3. Nightfall: Shit is about to get serious
Okay so far so good, but now everything has gone dark. You can see the peacefulness of the movie steeply decreasing. You ready yourself for mindless screaming and scares.
4. Nope. You really shouldn't go into that room. Alone. 
Any normal person would run the other direction if you hear something creepy. But horror movie logic is messed up.
Scary sounds from the attic? I must investigate. Nope, you don't.
5. Scary music, ab pakka kuch burra hoga!
This is the stuff of nightmares. The music tempo is rising and you just know that something is going to pop out of the screen.
6. Kuch nahin hua? Shukar…
The build up led to quite the false alarm? You take a deep breath, you seem to have survived one more scene of this movie… phew.
7. OH GOSH… NO.
You'll be off guard and will literally jump out of your skin. Such fun *rolls eyes*
8. Acha chalo din hogaya, we're safe for a while
Ah the sun is out, jinn bhoot toh waise bhi sirf raat mein nikalte hai.
9. FUCK YOU, HORROR MOVIE!
Seems like jinn bhoot is a 24/7 phenomenon. Never did you ever see a full on horror scene in broad daylight.
10. Don't go in there, no, no, no, no.
At this point in the movie you really start questioning the sanity of the characters for not knowing it's not okay to go into a creepy house so late at night.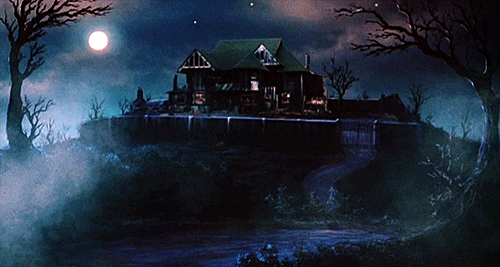 11. Okay enough horror, I am ready to leave now
12. What if this happens to me?
Terrible thought. You start to imagine how awful your life would be if your life was a constant haunting *shudders*
13. Why did I pay to get myself scared?
You'll wonder why you make such bad financial decisions. Paisay gone and so is your sanity.
14. I think I can open my eyes now
Finally seems like this horrible tale is about to end. You are almost at your freedom.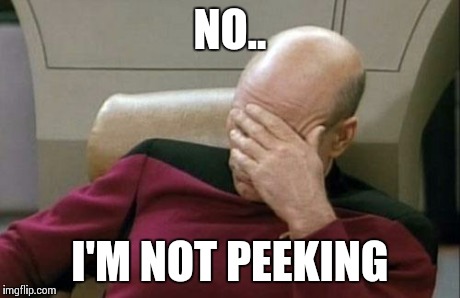 15. Its over! Never doing this again. 
Horror movies are terrible creations of man. The only fun thing about it is you get to mindlessly scream with your friends for 2 hours straight.
Cover image via: Style Hutt