When you think of the term honor killing, one is immediately reminded of the late Qandeel Baloch. Her case was perhaps one of the more high-profile ones.
Qandeel's honor killing case left many shaken to the core, worried how no one is safe from the clutches of a regressive mindset. The concept of being the savior of your family's honor by silencing whoever you deem dishonorable – whether it's your own kin – has been a part of many a headline every now and then.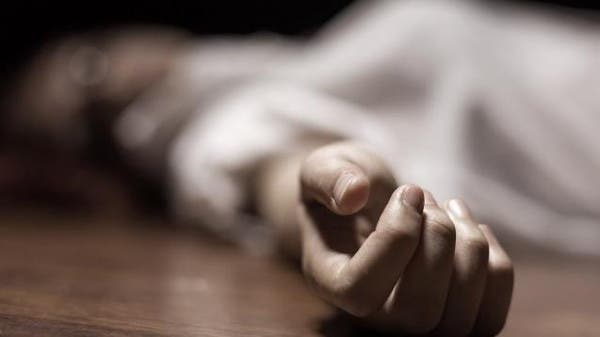 A 2015 report by the Human Rights Commission of Pakistan (HRCP) stated that in 2014, 1096 women were killed in Pakistan by relatives who believed they were a source of dishonor. In 2013, that number was at 893.
Moreover, countless other cases simply go unreported. The report also stated that the causes behind these killings were "domestic disputes, alleged illicit relations and exercising the right of choice in marriage." Women being shot to death or being victims of acid attacks were also seen to be common methods of murder.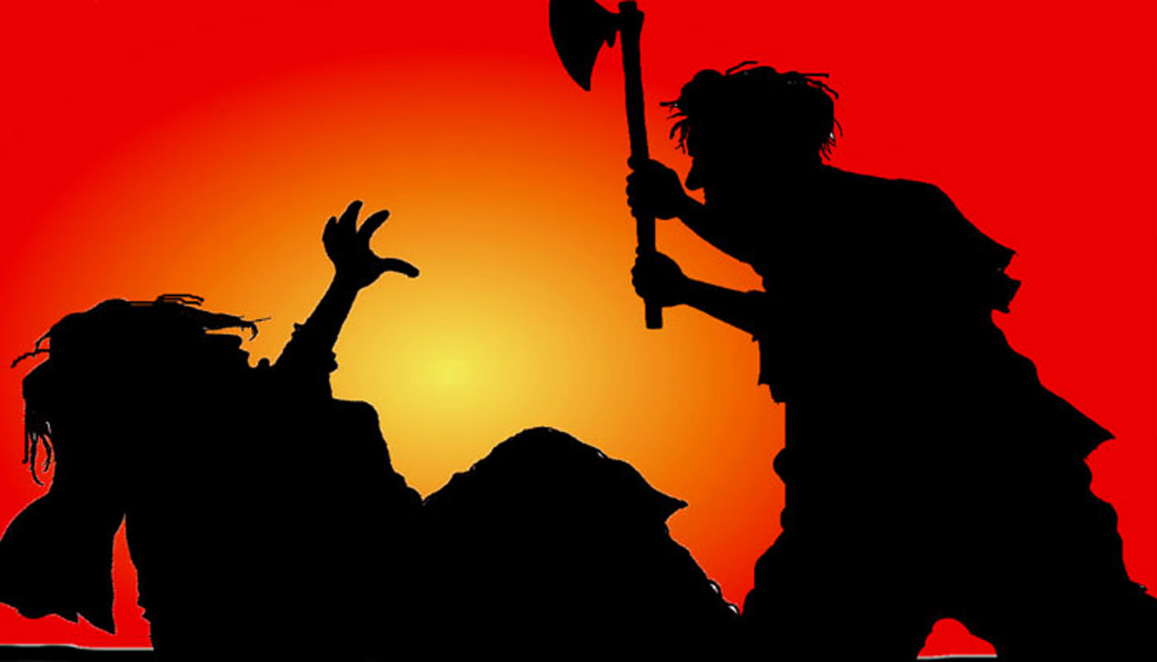 So how exactly did honor killing become such a large part of our society's framework?
At what point did it become okay for women to be suffocated by brothers who slip them pills, or be burnt alive by fathers who do not believe in free thinking?
How and when did it become okay to use the words 'honor' and 'killing' as a part of the same phrase?
There are, of course, many theories about why killing in the name of honor is still a part of our society.  A pilot study conducted by the Aurat Foundation offers some insight into the matter. Here are some possible reasons:
Women are considered to be inferior to men.
Deny as we may, there is a sense of superiority that the male sex inherently possesses. You see this with their vehement opposition to feminism – despite constantly being explained what the movement stands for. It is seen when men assert themselves on women – physically, mentally and emotionally. Described as the weaker sex, it is the firm belief that men and women cannot ever be equal that further propagates this concept.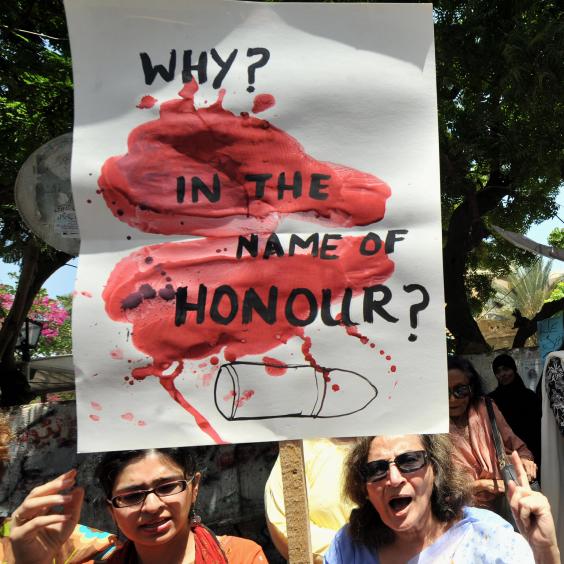 There are deeply rooted patriarchal beliefs that have actually been backed politically. 
It is believed that General Zia-ul-Haq's rule helped solidify the sense of superiority men believed they had over women. Zia's rule apparently lay out a foundation for where women were supposed to be on a social scale, what was expected of them and how they were supposed to behave. This paved a path for the oppression of women in more than one way. Furthermore, the patriarchal mindset and deep-rooted misogyny that exists in society saw an opportunity to thrive.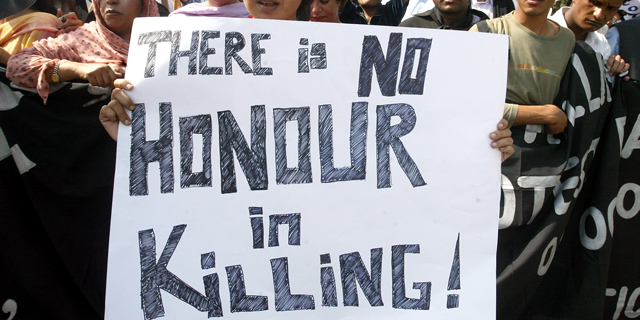 A regressive, toxic mindset has developed over time where women – seen as possessions to be owned – have their gairat tethered to those of the men around them.
Carrying forward the idea of a politically backed mindset, here's an extract from Maliha Zia Lari's study for the Aurat Foundation:
"If women were harassed, killed or raped in the streets, or at home, it was because women had provoked these attacks by their speech, action or just their very presence. Television programmes started depicting women as the root of corruption; working women were depicted as the cause of lax morality and the disintegration of the family and social values. From official campaigns and government-controlled television, it appeared that the only manner in which the rapid deterioration of society could be checked was by eradicating the presence of women altogether."
This, unfortunately, is believed to be the mindset Zia's rule helped develop further.
These aren't all the reasons of course. But the fact that they're contributing to women losing their lives means that something must be done.
The government did eventually pass the piloted Anti-Honour Killing Laws (Criminal Amendment Bill) in 2016.
This Bill ensures that if a woman is killed for honor, the murderer will be liable to strict punishment despite being pardoned by another family member. Under the new law, if a woman is murdered in the name of honor by a close family member, they will be liable to strict punishment even if they are pardoned by another family member. Undoubtedly, this is an important step towards the decrease in the prevalence of such cases. We can only hope that we can soon live in a world where honor killings are a thing of the past.
---
Cover image: Paragon Productions