I was admitted to an all-boys school since the very beginning of my academic life. Nothing new there. But around the time I was entering my secondary education, I shifted schools and got into a co-education system. What happened in the first few days was…interesting. Behold, my embarrassing first few days (read: weeks).
Let's take it slow and start with my first day at the new school.
Imagine a weird, freakishly tall, ill-groomed guy walking into a class full of boys and girls. Now, when I say ill-groomed, I mean that my uniform was half-tucked in and half out, I hadn't had a haircut in a long time and I had the face of a walrus that had just woken up from hibernation or something. I just wanted to…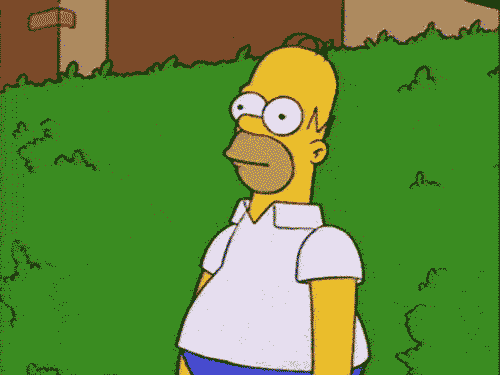 I walk in, nervous as fuck, hoping to find an empty seat but to my pleasant surprise, there isn't one in the boy's section (segregated seating arrangement). The teacher tells me to sit in the girl's row. At this point, I'm so close to shitting myself and my face is contorted in an expression of pure pain and horror. Khair, aapka bhai ja ke beth gaya, full sakhti.
Then came the dreaded socializing part.
Now, don't get me wrong, I'm a pretty social person. I don't really have anything against meeting new people and I'm pretty okay with making new friends. But this time, larkian bhi thi. Before you judge the fuck out of me for being so cheap, remember that I'd been brought up in an all-boys environment. I DID NOT KNOW HOW TO INTERACT.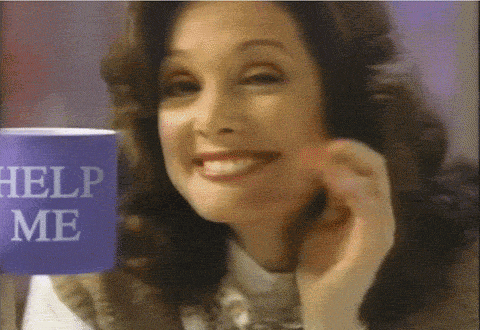 Meri phat gayi. I was stuttering, I'd never stuttered before so that was a new experience in itself. I sounded like an old cassette tape that had become stuck. The only sensible thing that came out of my mouth that day was "Excuse me miss, may I go to the washroom?" Khair, wo din bhi guzar gaya.
After my failed attempt at socializing with anyone because I was sitting with the girls, I decided to give it another go.
So, now we're on day two and this time I got to sit with the boys. FINALLY, home ground. Making friends with guys was easy, I easily spotted out the guys that were my type. Approaching them wasn't difficult either and I did make new friends (read: guy friends) for the next couple of days. But ab akhir kab tak? I saw these guys casually talking to the girls and making jokes and laughing; it was all too surreal. Please keep in mind that I felt like I was exposed to a new species and had to communicate with it without any training.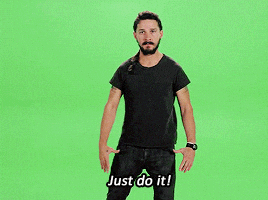 I guess it was more the fear of saying the wrong thing that held me back – this fear that was instilled in me ever since I was born. The words "larkian" and "hawww" were almost synonymous to me. So, even though I hadn't had any success in communicating with any girl, at least I'd made some guy friends.
It's day three now and we finally have made contact. "That's one small step for a man, one giant leap for mankind."
I've quoted Neil Armstrong here because that is exactly how I felt. Y'all might be thinking that he's making too big of a deal out of this but it was a big deal for me. Even though I can talk to everyone easily, it wasn't the same before. Khair, it was day three and I decided that I'd had enough of this fear.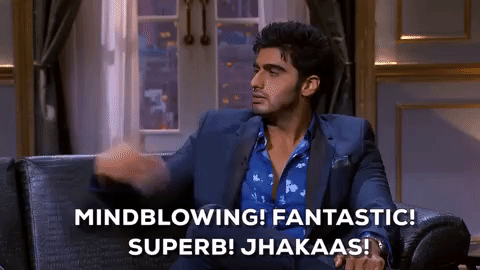 The speech I gave myself constituted of sentences like "Dar bhi kis ka? Wo bhi insaan hai," and "Ye saray bhi tou baat kar rahay hain, mein bhi kar sakta hoon." My breakthrough came when I mustered up the courage to ask this girl for a spare pen and she politely handed one over. Ladies and gentlemen, my Eureka moment.
It went smoothly after that. I'd passed that mental barrier and started learning new stuff.
By new stuff, I mean things about the other sex. Turns out they weren't all that different from us. For example, shuru shuru mein baat kartay hoay woh bhi ghabra rahi hoti hain. Also, you develop this respect for them because before that, I was the bandi-check kind of guy (again, not my fault, I was brought up in that desi environment). Fast forward to today and I'm kinda glad I did get that experience nahi tou abhi tak waisi soch rakhta.
It was an interesting learning experience. When I think back to the person I was, I laugh (and I hope you do, too.) I've come a long way, though, and I'm glad. Do you have any such experiences to share? Let me know in the comments below!
---
Cover image via MangoBaaz/YouTube