Malala Yousafzai evokes a lot of emotion here in Pakistan. Some are good, and some are pretty nasty. The poor girl made a twitter account aur log kaafi pagal hogaye thay. 'Malala Hate' was everywhere!
So Pakistan, rather than hating on a 19 year old girl who you'll probably never meet in your life, divert your hate and anger towards these things/situations:
1.Chicken Steak
Steak sirf beef ka hota hai. If you don't eat beef, then sorry you don't have the right to call a chicken fillet, a steak. Please.
Baraan E Rehmat, yeah right. More like Baraam E Zahmet. Rain is awesome, there's no greater joy in a Pakistani's life, but the moment you need to get out of the house- uff tauba. 
3. Loadshedding
Let's be real. This has been going on for a bit too long now, hasn't it.
4. Those empty promises for the loadshedding ki khaatma
Why raise the hopes of the nation, only to crush them so cruelly. This is really where you should be focusing that 'Malala Hate' at
5. Those constant messages by your service provider
*phone dings*
'Yay kisi ne mujhe yaad kiya' 
'Oh' *dies alone*
6. Traffic jams in general 
Getting anywhere can be such a hassle sometimes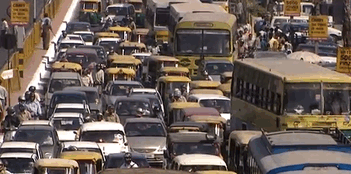 7. The super nosy neighbor wali aunty
This ain't your home, this ain't your family so please go away. But no, she will stick around, observe everything you do as a family, and gossip about it.
8. The fact that you can't eat out because pata nahin gosht bakray ka hai ya guddha ka
(Uniquely Lahori problem, but still COME ON)
9. Groups of really creepy men that you encounter sometimes 
10. People who don't like chocolate 
Such people cannot be trusted. Ever.
11. Long lines at the supermarket
12. The darzi not giving you your clothes on time
13. The nayee not shaving your beard properly. 
Phir tou sirf clean shave ka option rehta hai 
14. When restaurants offer you Coke instead of Pepsi 
Why you do this. I want Pepsi- simple si demand hai.
15. When the ATM near you doesn't work 
16. The fact that Aamir Liaquat still has a TV show 
Yup, that deserves more hate than Malala for sure.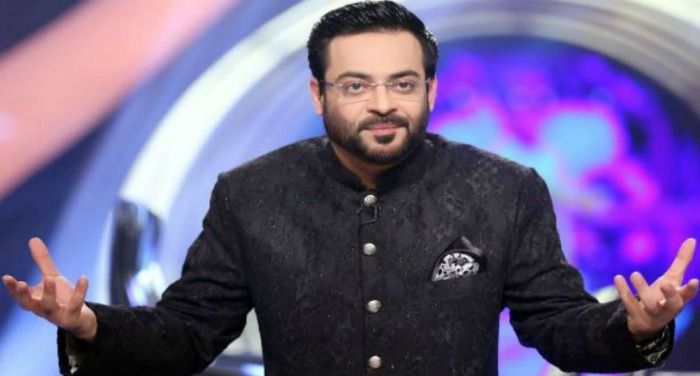 'Nuff said
So, do you still hate her as much?
---
Cover Photo Courtesy: The Buffalo News