Harry Potter in Pakistan would be hilarious tbh
So none of us ever got our Hogwarts letter but we can always imagine what it'd be like to have Hogwarts on our grounds and how much different the wizarding world would be.
Hogwarts train would always be late and over crowded if Harry Potter was made in Pakistan
Professor Trelawney would be doing Istekharas instead of making prophesies.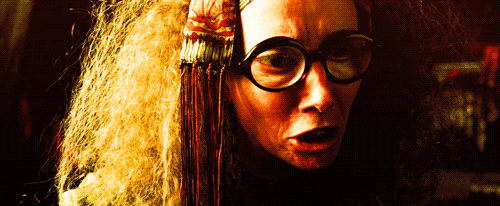 Mrs. Weasley would be famous for cooking the best biryani that Harry and his friends would eat every Friday, after jumma prayers (of course).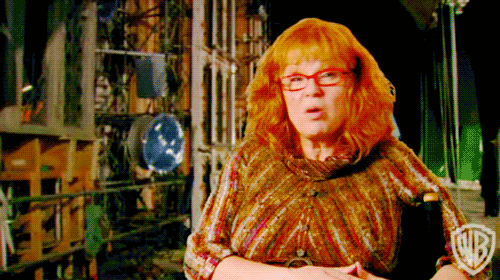 She would also sew kurtas for her sons and Harry, for Eid, instead of knitting jumpers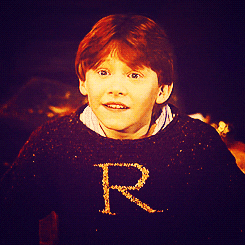 Mr. Weasley on the other hand would probably be hanging out in places like Hafeez Center or Saddar to get all the news on latest technology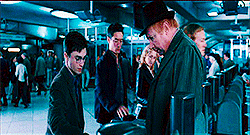 EVERYONE would gossip about Ron having a thing for Hermione, making sure she gets to hear it… but like the focused person she is, she would ignore all the gossip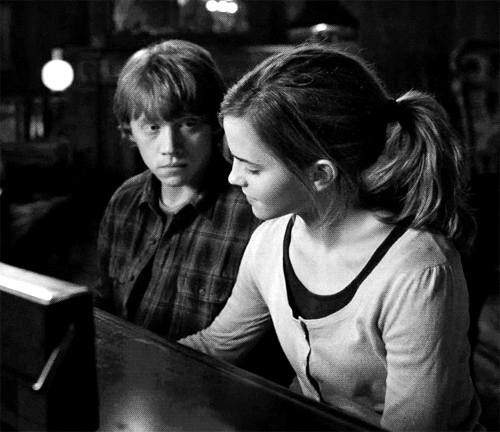 Ginny would be super annoying because she'd always do mean stuff, taking her brothers' cover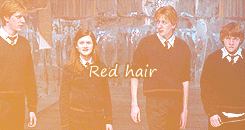 The Quidditch broomsticks and jharoos would always get mixed up if Harry Potter was made in Pakistan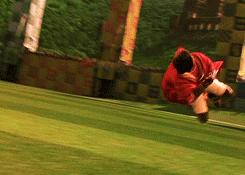 Also, Quidditch would probably also be more like "street Quidditich" and young wizards would be getting in trouble with their neighbors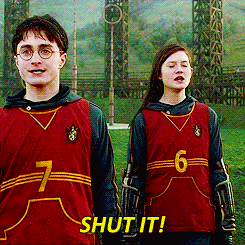 There'd be various brands selling Hogwarts and Quidditch robes, also. And robe sales?? Tauba.
Great Hall would serve halwa puri, chai, parathay for breakfast.
Qorma, biryani, tikka, etc. for Halloween dinner at Hogwarts would be THE JAM if Harry Potter was set in Pakistan
Cornelius Fudge and Rufus Scrimgeour would be taking turns for having the kursi of minister of magic
No tabdeeli here, folks.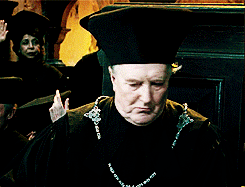 When Snape dies, everyone on Team Snape would probably chant "kal bhi Snape zinda tha, aj bhi Snape zinda hai" forever and ever.
In the Pakistani Harry Potter you would even be able to bribe the sorting hat to get into your favorite house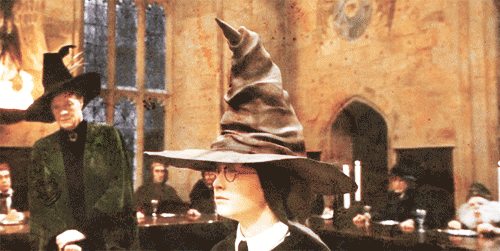 Nagini would be controlled with the help of a pungi or been and Voldermort will make sure he has the been in his hand
Umbridge would be the designated phuphi of Hogwarts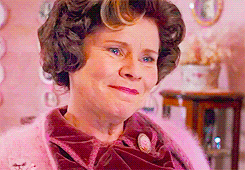 And finally, the Hogwarts Knight bus would be replaced by Metro Bus Service
So that's what we think would happen if Hogwarts was in Pakistan, do you have anything that comes to your mind in your desi version of Hogwarts? Tell us in the comments section below.
---
Cover image via: ign.com