In the aftermath of the CEO of Patari, Khalid Bajwa being forced to resign from his position due to sexual harassment cases, the last two days have been a bit of a whirlwind.
And when we say whirlwind, we mean absolutely insane.
Just when we thought things couldn't get any wilder, Twitter decided to take things to the next level.
My DMs rn pic.twitter.com/WOwqN5ZcHI

— S. (@saneschizo_) April 11, 2018
Like, NEXT level.
Individuals who had been sending 'images' or inappropriate messages to other people are now afraid of being exposed and begging their recipients to delete the proof, quite shamelessly.
It escalated,
I AM FKN DEADDDD pic.twitter.com/dAKeIlfPKJ

— S. (@saneschizo_) April 11, 2018
Annnnnnnd escalated,
ALLAAAAAHHHH ???? pic.twitter.com/i5Y9VBPN4j

— S. (@saneschizo_) April 11, 2018
AND BOOM.
The END……. pic.twitter.com/4t7UEiWfNd

— S. (@saneschizo_) April 11, 2018
Women all over the Internet have NO mercy and harassers are feeling the full throttle of it and honestly, it's pretty entertaining to watch,
For EVERYONE.
HAHAHAHAHAHAHAHAHAHHAHAHAAHHAHAHA
TWEET OF THE DAY

— zeezoo (@iamzeeezoo) April 12, 2018
HAHAHAHAHAHAHAHAHAHAHAH BRB DYING

— Saleh Riaz Qureshi (@salehriazq) April 11, 2018
Ajeeb log FOR SURE.
Schizophrenia me Bhai hallucinations hoti Hain or awazain ati Hain awein ganday msg nai ho jatay . Ajeeb log .

— Hassan (@hassantrash) April 11, 2018
Lmaaaaaaaooooooooooooo.
As psychologists we shouldn't laugh but.. ?

— عبداللہ حصان (@abdullahassaann) April 12, 2018
IS THIS FOR REAL

— S (@BhaarMeinJaao) April 11, 2018
Bahahaha ?

— Tyson (@ty_rodrigues) April 12, 2018
To all the potential harassers out there, this is an official warning.
Tharak is tharak, but you better think twice about sending that risky text that borders on making the other person uncomfortable or that inappropriate picture. There is no such thing as silence anymore and people have no reason to stay hush.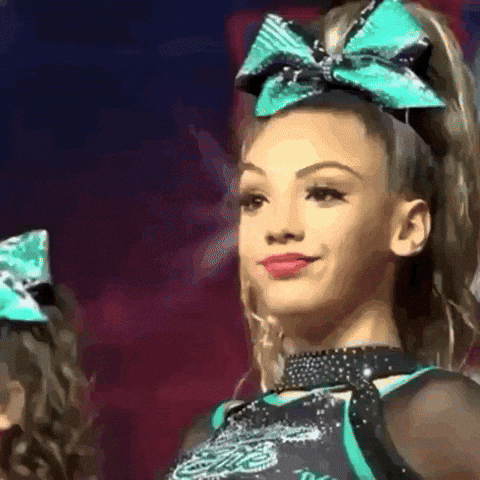 What do you think about the situation? Are you getting any messages? Sending any? Let us know in the comments below! Love you.