We're not new to the idea of finding lookalikes of certain celebrities in Pakistan.
Do you see it? We certainly do.
And that time we found a Ranveer Singh lookalike?
The resemblance is so uncanny!
So yeah, this time around, we've found the lookalike of none other than Hamza Ali Abbasi.
YES! you heard that right
For those of you who need to be reminded what the Mann Mayal star really looks like, here he is.
We've found someone who looks like him SO much that it's almost crazy! Yakeen nahi araha? See for yourself
Mind. Blown.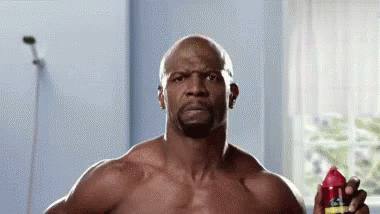 Matlab ke SERIOUSLY. This is no joke
Do you see it? Kaun kaun hai? 
We're just as shocked as you are.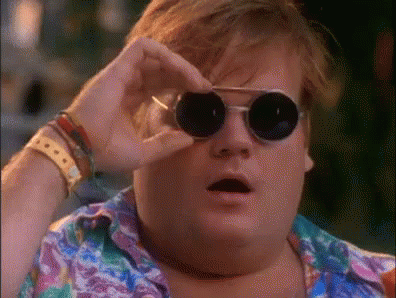 Some might even find him cuter than Hamza himself.
Or maybe it's just us.
Brb, fanning myself.
Curious to know more about him?
According to a close buddy of his who got in touch, the Hamza Ali Abbasi lookalike's name is Hussein Niazi. He's a Lahori but works as a Chartered Accountant in Sydney. He travels quite a lot for work, likes to stay fit, enjoys water sports and alpine climbing.
AND! He's single!
Ahem.
If his looks weren't convincing enough, this guy seems to be a pro at playing the guitar AND he can sing too
Complete package scene?
HOW BOW' DAH'
I'm just going to leave a few more pictures here. Enjoy
Hello jee.
Also servin' up some McDreamy vibes here.
Kya view hai.
Talking about the rainbow, of course.
Cool, I'm just gonna wait for his debut show
Sigh.
Okay, last one. Pakka.
You're welcome.
Do you think this guy could possibly be as famous as Hamza Ali Abbasi? Do you think they look alike? Tell us what you think in the comments below.