Bollywood has always been a source of awe for Pakistanis all around the world (even if we don't want to admit it.) Every Bollywood song, movie and actor has been the source for our shaadis, movie nights and obsessions with R&R (Ranveer and Ranbir, of course.)
And on the topic of beautiful Indian actors, could we just for a second, talk about the perfection that is Priyanka Chopra and her face and her body and her big beautiful smile? BUT her hairrrrr??? Those sweet, shiny, bouncy, glamorous hair. No wonder she's the brand ambassador for Pantene.
I MEAN
COME ON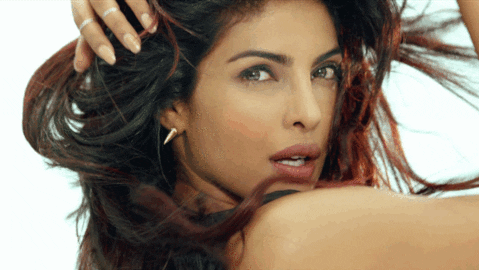 We can all agree to the fact that Priyanka always has and alwaaaaaaays will be absolute hair goals (and everything else goals)
With thick, lustrous, bouncy hair that has both volume and length, Priyanka is the subject of envy for many of us. Most often, healthy and naturally shiny hair is the best accessory you can wear to any occasion and boss queen Pri knows it which is why she looks so goddamn glam all day, everyday.
Let's just throw it back for a second, STILL STUNNING.
From the Miss World 2000 pageant, still looking like a million dollars.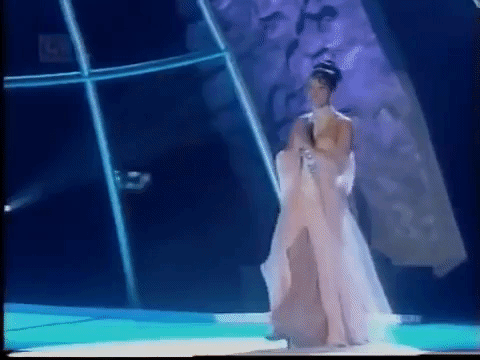 If it were up to us, we'd make her wear a crown 24/7
Did we miss the tutorial on how to keep it casual and still look
fabulous?!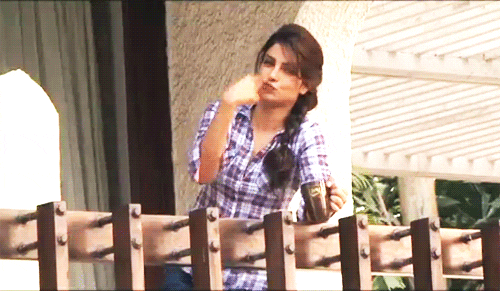 Whether it's going suuuuuper traditional with a braid…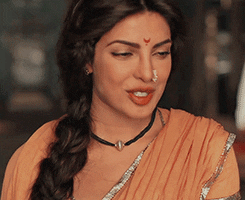 Or all about pulling her hair up in a sophisticated bun..
Priyanka knows just how to bring her A game to every event.
She isn't one to shy away from trying new styles..
Classy hair
Messy side-buns are your bestfriend whenever you want to look effortlessly chic.
BOSS HAIR
BEAUTIFUL HAIR – Everywhere.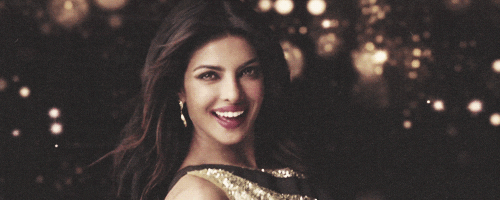 You can practically feel all that sass oozing from the screen rn.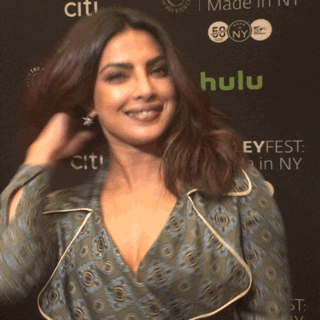 Whenever you're feeling down, know that somewhere out there, Priyanka is flipping her hair to perfection.
Stunning.
And it doesn't help that she's basically just FLAWLESS.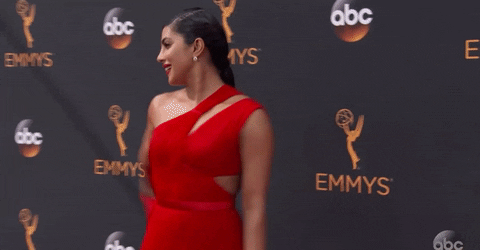 Everything about her screams diva.
HOW do you even get to this level of perfection…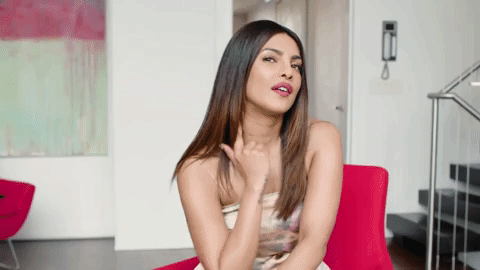 Yaaas queen we're not worthy.
 
Clearly, Priyanka can teach us a thing or two about hair and how to style it. If you're crying by the end of this article, wishing you had hair just like hers – don't worry, we are too.
Surprisingly there is a way to achieve this level of hair perfection that doesn't involve a team of Hollywood stylists. It's actually easier than you think ~
Priyanka is not only the queen of hair, she is actually the face of Pantene (of course). Through it's products, you can follow in Priyanka's goddess footsteps and use Pantene for thicker, stronger hair!
Hate you Pri. But love you.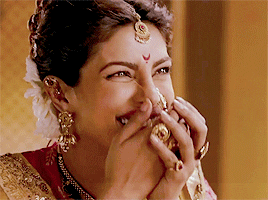 Cover Image Source: Elle
---
This post has been sponsored by Pantene.