We looked forward to growing up when we were young, but now that we are grown up, we look at our younger days and think damn, why did I ever want that?
Adulthood is tough, and many people start to 'adult' before others. There are certain signs that are prominent when you start becoming an official adult. If any of these signs are relevant to you, then congrats! You win a big old pile of responsibilities.
1. You look more forward to a night in than a night out
Those late night partying days are limited. After all, you have to get up early the next day.
2. You're spending your money more on practical products
Last year I accidentally spent 500 rupees on lollipops, this year I bought a kettle on sale.
3. People younger than you seem really loud
Flashback to that table in the restaurant full of really loud obnoxious teenagers that you just wanted to slap for being loud AF.
4. You actually look through the flyer to see what's on sale before shopping
After all, you have realised the importance of spending wisely
5. You like a cleaner space more than you hate cleaning
This includes getting your laundry done on time, making your bed, and making sure the dishes are clean
6. All your friends are either getting married or engaged
So often that it's unsettling, but you know that marriage isn't as easy as the typical 'happily ever after'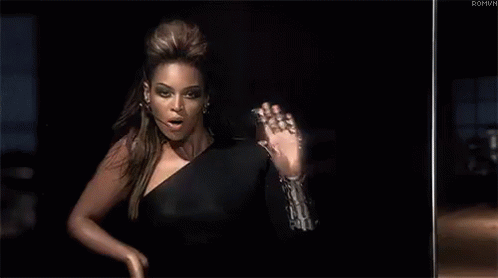 7. You plan your day around all the errands you have to run
Lists and reminders are now your best friend
8. You love and cherish your sleep
You laugh at the younger you who thought staying up late was fun and cool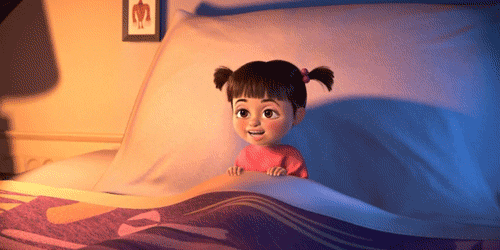 9. You don't feel old enough to be an adult
You're in that phase where people don't take you seriously, but looking at your, age you're definitely not a kid anymore. The struggle is real
10. You're beginning to focus more on yourself
You don't really worry about how many likes your latest Instagram post gets anymore…Weird.
11. You don't freak out over tiny problems
 You have realized that there are going to be so many tiny problems in life that there really is no point in going insane over them.
Can you relate to these signs? Well, welcome to adulthood, buddy. It's all downhill from here. Tag your other adult friends to let them know that the adult struggle is officially on.
---
Cover image via thenews.com.pk