We've all been there. There's no shame in it. Sometimes you have to go see someone, especially if a friend's set you up. It could even be you scouting out your perspective rishta. But what happens when everything blows up and you need a way out- an escape route. So, before things go completely downhill, you need to get out, right? For your sanity and theirs, right? Also, it doesn't make you a very bad person if you do. Just saying. So, here I am, here to help, so you can get out of that bad first date. Doesn't matter if you're a guy or a girl, we've all been there, bub. It's okay.
1. Have a backup plan before you go
Just know what to do in case things don't go well. Keep reading for more pro (lol) tips.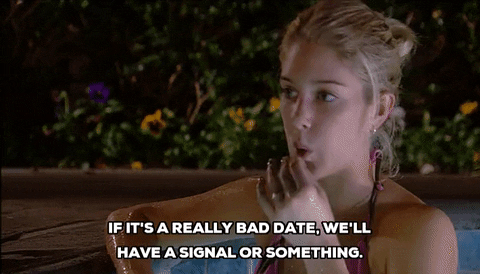 2. Call a fake family emergency
You could always fake a random burglary at your place. One that requires you to get back home ASAP.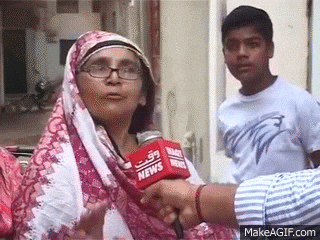 3. Spill coffee on yourself, run to the bathroom to clean it and just leave
But please, make sure it isn't hot. Because then not only will you leave with awkward memories of the date, but also with 3rd-degree burns.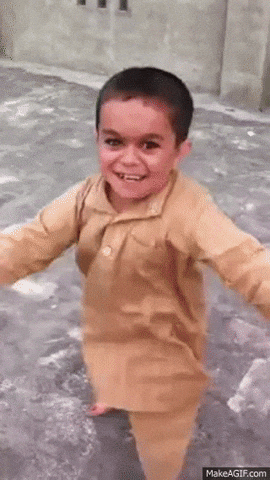 4. Get a friend to call and pretend to be your mom
You know that one call we all get? The one where our mothers yell at us to get back home? Yep. Fake that one. Nobody will question you. 5. Get a friend to rush in and take you out as if something bad happened
Jaldi bhaago Wahab ki taang toot gayi, should ideally do the trick.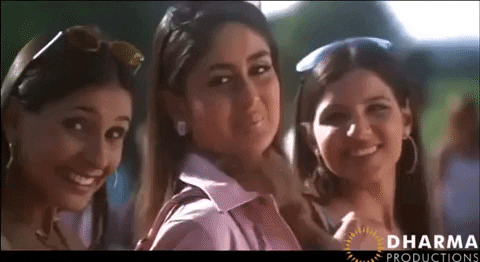 6. Act like a total asshole and be the worst possible person ever
Don't be an ass to the waiter, though. But pretend to have issues with everything. The lights, the food, the conversation.
7. Act obnoxious
Or you could just sit, pick your nose, your ears, the meat out of your teeth. Chances are, they won't stick around for very long.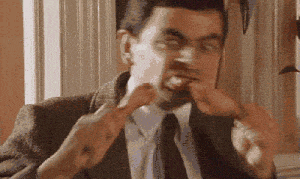 8. Display your worst habits ever
Anger, irritability, irrationality, lack of logic, these would ideally work.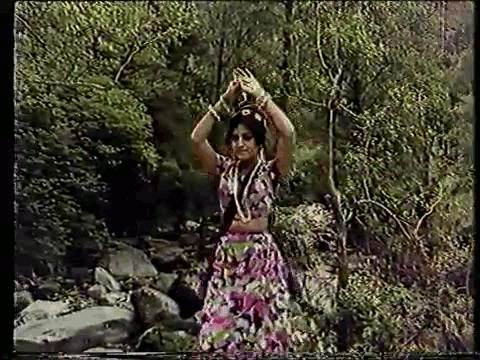 9. Pretend to get sick suddenly and leave
Throwing a tantrum gets you bonus points.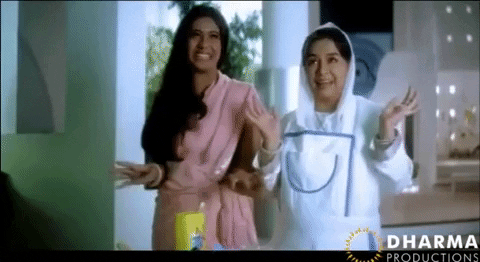 10. Find a topic to argue with your date about
If he strongly believes in, say, the current government, become the biggest supporter of the opposition. 11. Tell her it won't work out in the future so this is pointless
Get straight to it. You don't see it working out? Say it. It's honestly better for both of you.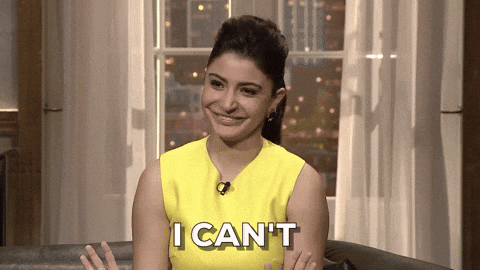 12. Tell her/him you have explosive diarrhea
People usually get disgusted by bowel-related issues 13. Tell them about your very "personal" problems that just began
And watch them panic. Always fun.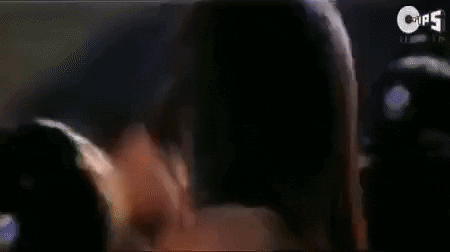 14. Pretend like your Abba ji's friends are also at the same restaurant
Abort abort abort! 15. Or you know, you could just be honest
You could always tell them if you're awkward or if you can see y'all don't click at all.
Have you had any bad first date experiences? Tell us in the comments below.
---
Cover image via: 7th Sky Entertainment