After an AMAZING season that left us with more incestuous vibes than the whole Cersei-Jamie love story, EVERYONE'S looking forward to the next season of Game of Thrones. The show has us all hooked. Besides, every little thing about the show adds to its incredibility. So it's natural to wait with bated breath for the next and final season.
We can't wait to hear the dun dun-da da- dun dun of the opening credits…
…and see what's going to become of Jon Snow as he romances his phupo.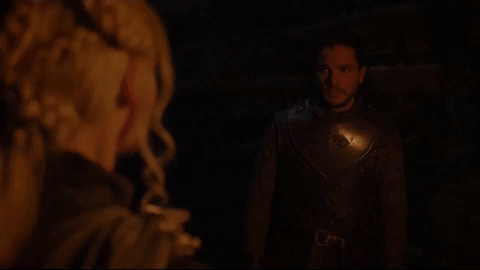 Oh, and there are countless other situations that have left us rather concerned.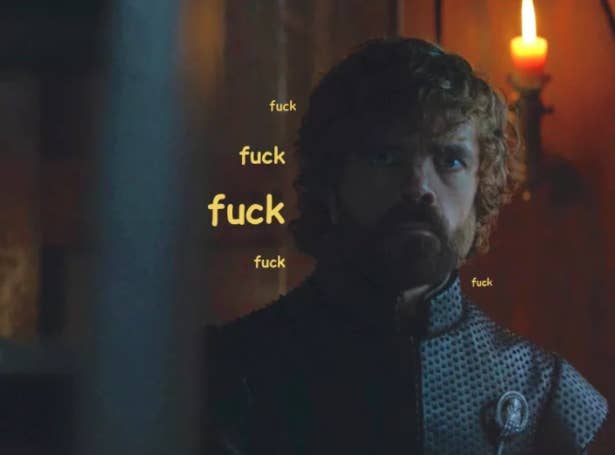 Well, guess what? You're going to have to wait a whole lot. Why? Game of Thrones isn't returning in 2018.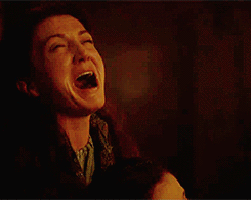 The epic fantasy series Game of Thrones will return for its six-episode, eighth and final season in 2019.
THANKS A LOT, GUYS.
Since this is pretty much terrible news and has made all of 2018 pointless, I decided to assemble a few GIFS that summarize this situation:
This is us right now.
Still us.
All of us, with our hearts breaking collectively.
And these are the
show-runners

, feeding off of our misery.

Downright sadistic.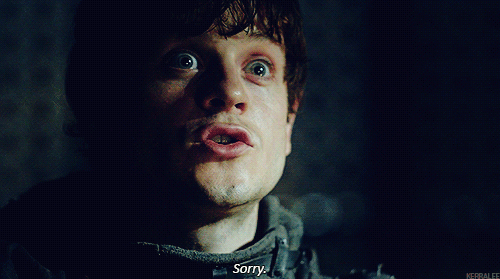 A lot of people are heartbroken by this news.
Finding out that season 8 of Game of Thrones doesn't come out till next year messed up my whole day

— Josh Hart (@joshhart) January 4, 2018
And rightfully so…Matlab koi mazaaq nahi hai yaar. Pehle hee Game of Thrones is addictive. Upar se we have to wait. Ugh.
When HBO confirms Game of Thrones isn't coming back until 2019… pic.twitter.com/yuYgT7wPEP

— Cycle (@bycycle) January 5, 2018
We don't really have much we can do about this piece of news. On the bright side, all of us can binge-watch all of Game of Thrones again and come up with our own theories and what not regarding what's about to happen next. Aur kar bhi kya sakte hain?
Khair, let us know below if you're as miserable as us about this piece of news.
---
Cover image: HBO