Pakistan, undoubtedly, has the biggest treasure of dramas available. With the whole world going crazy over our newer dramas, like 'Humsafar,' 'Zindagi Gulzar Hai,' and 'Mann Mayal.' People from all over the world, and especially our neighbors, binge-watch Pakistani shows like crazy, and for good reason. And if you've exhausted all dramas and are in a little dark corner of depression after watching all the saas-bahu ke maslay and the issues with shaadi we're bringing you a list of the funniest, the most rib-tickling and LMFAO-ing Pakistani television shows you'll ever watch.
1. Family Front
2. Kollege Jeans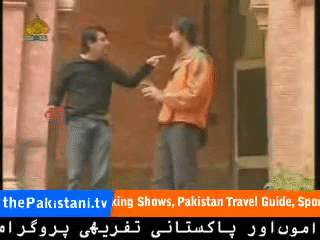 3. Teen Batta Teen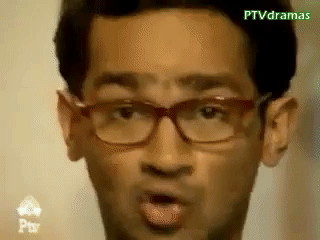 4. Jutt and Bond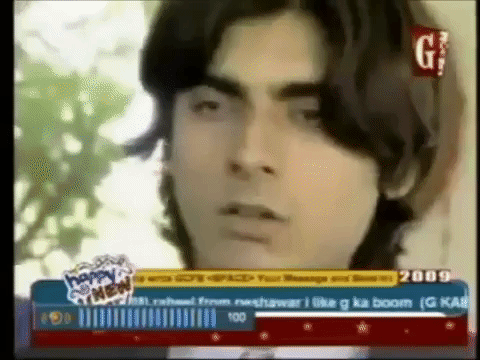 5. Fifty-fifty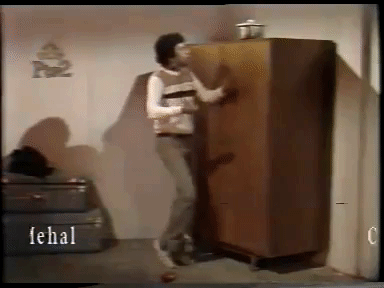 6. Aangan Terha
7. Ulta Seedha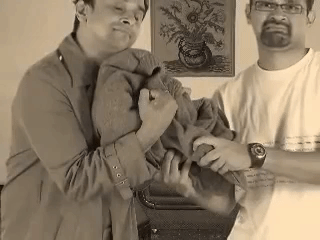 8. Candid Camera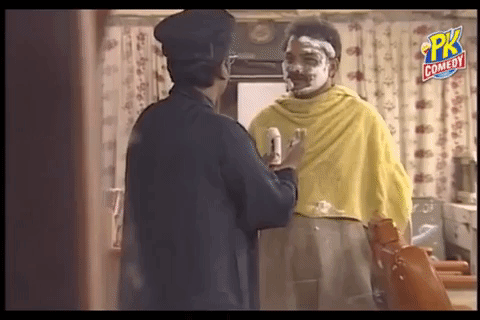 9. Alif Noon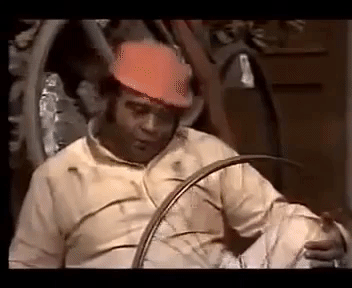 10. Sona Chandi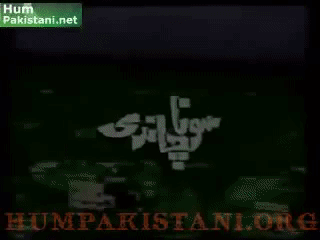 11. Andhera Ujala
12. Ainak Wala Jin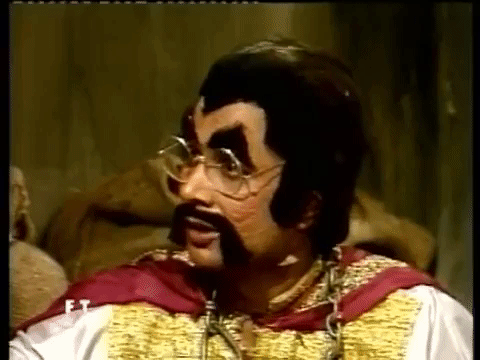 13. Uncle Urfi
14. Shehzori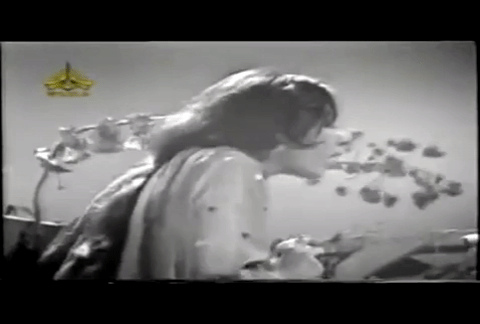 15. Loose Talk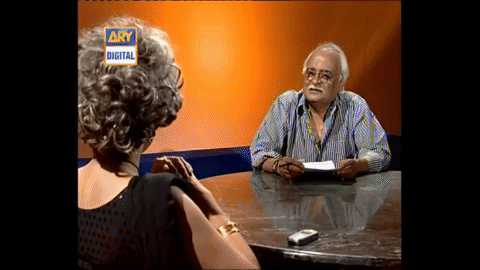 16. Rosy
17. Taleem-e-Balighan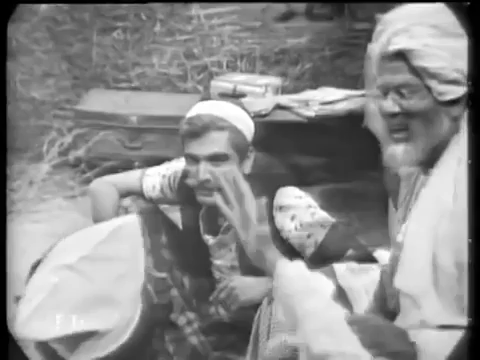 There are so many others that aren't on this list. We hope this gave you the ultimate throwback back to the glory days of comedy in the Pakistani television industry. We had some great, great talents and actors, that we lost along the way, and we miss them dearly. We have some amazingly talented actors and actresses working in the Pakistani film and television industry, in today's time and age, and we can't wait to see the quality and standards being maintained. It's little wonder the whole world goes absolutely ga ga over our dramas and shows.
What's your favourite old Pakistani show to binge-watch?