It is no secret that french fries possess hypnotic powers, and can get anyone to do anything, basically? Girlfriend shaadi ke liye nai maan rahi? Give her a plate of french fries and then see, mehboob aap ke qadmoun mein. Dad not letting you stay over at your BFF's? FRIES. Sad? FRIES. Happy? FRIES. Stagnant? FRIES? Not even human? Yoouu guessed it! FRIES!
Fries are every human being's weakness/drug/happy food/bachpan ki yaadein.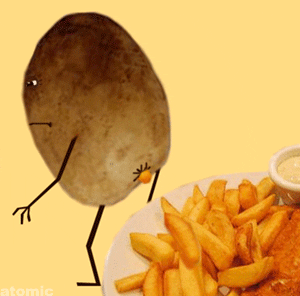 But you also know very well that you shouldn't touch other people's fries…because not only are they not yours…fries are sacred. Don't believe me? Hear from your favorites:
Yoda: Must not touch you fries
Imran Khan: mian sahab jaan deyo, saanu fries kha'an deyo
Shahrukh Khan: tum mere ho, f-f-f-fries
Joey Tribbiani: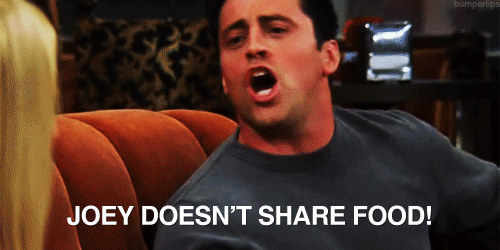 And this young man found out the hard way…or shall I say…the sharp way…
Diane Clayton, a normal, level-headed Londoner was chilling with a few friends over drinks and fries, when her boyfriend, Simon, started 'sharing' her fries. Well, she let it go the first few times, but dekhte hi dekhte, all her fries were gone.
She is said to have slapped Simon before running to the kitchen and coming back with a knife.
In all of this, Simon suffered a knife injury and they both left the house.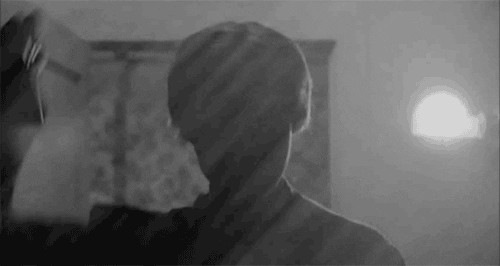 However, it didn't end there, Diane returned the next day to attack him one more time.
While the matter reached the courts of law, in London, Simon refused to file a case against Diane, on account of persistent psychological issues. She still doesn't walk freely, as she is now sentenced to 26 weeks in custody and a £115 victim surcharge upon release.
But, ladies and gentlemen, sacha pyar is such that Simon refused to comment on this incident, and also refused to cooperate with the police on this matter.
So there you have it, guys. Never. Touch. Anyone's. Fries. Like. Ever.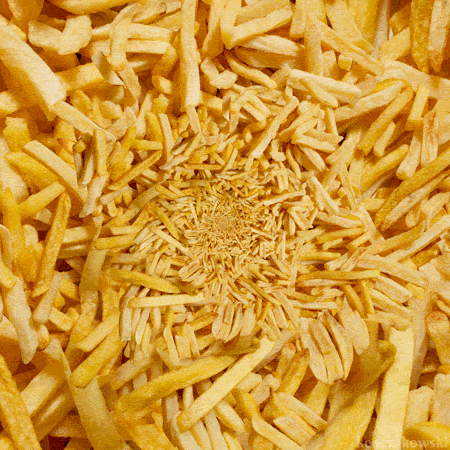 ---
Cover image via: pix11.com