When we write BFF (best friends forever) we actually at some point believe that we'll be best friends forever. As we grow older and responsibilities come at you from left and right, you still manage to keep in close contact with your shoulder to cry on and your go-to buddy.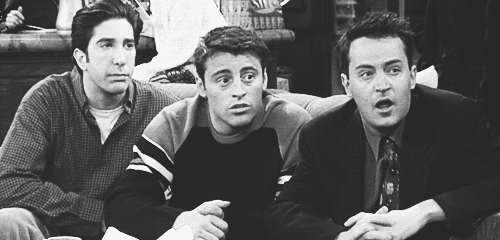 So, this friendship must thrive forever, right? WRONG.
My best friend got married recently, and we thought it would be pretty easy to continue our friendship as before but boy were we wrong. Not to be a downer or rain on anyone's parade, but this is how our friendship suffered:
1. No last minute plans
It's kind of an unwritten rule to let your saas and your husband know atleast 48 hours before about what the plan is
2. Can't chill at her place for forever
If you didn't know before, you know now: most sasurals are pretty…uncomfortable due to the…uh, judgments passed.
3. Cant have her chill at my place forever
Again, refer to number 2
4. Can't drop by anytime I want
It's a new place for not just my friend, but for me as well. So popping by anytime I want is a big no no
5. Sleepovers ka bhi off scene
Apparently it's weird for newly weds to have sleepovers at their friend's house? Like???
6. No more out-of-city trips
From the rukhsati onwards, your best friend will usually come with a plus one to any trip. Yes, that plus one is her hubby
7. Gotta share my bff with another guy
If you got jealous when your best friend got too friendly with another friend, boy, will you get annoyed with this
8. She has two mothers now
Meaning double the effort needed to go through with plans. It's not all unicorns and rainbows just because she has moved out of her home
9. The distance is unbearable
My friend moved from being five minutes away from me, to a whole another city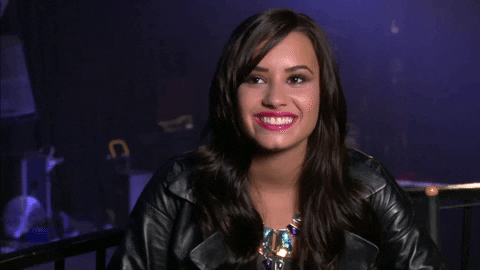 10. Talking on the phone is minimal
Contrary to popular belief, laying around gossiping with your best friend all day isn't something a newly married dost can do. Weird right?
11. Best friend withdrawals are real
Suffering from best friend withdrawals throughout the day is now the new normal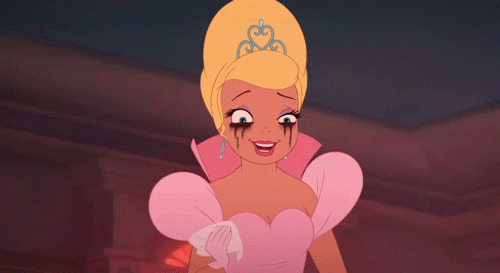 Everyone who's best friend is getting married, I truly wish you the best of luck, because you may be excited right now and dancing at your BFF's shaadi but after that, you'll probably be really sad. So yes, reality check.
*Tera Yaar Houn Mein plays*
---
Cover image via couponhippo.in