There is something so incredibly undeniable in the eyes of men it seems, all around the world.
Gaming is life.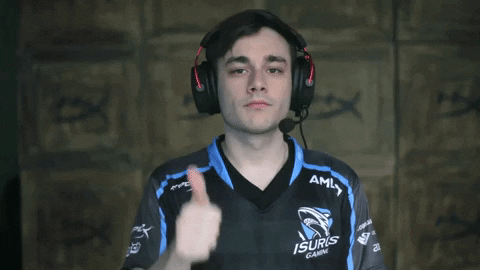 Yes, friends. Everything from adventure, puzzles, action or combat games, gaming is something that rules the world, no matter what country you're in.
And one of the most popular games since last year has been 'Fortnite.' You may have heard of it.
It only hit a record of $318 MILLION dollars in revenue in May this year.
Initially released last year, Fortnite Battle Royale has since sucked in millions of gamers around the world into the world of the Real-Time adventure survival game.
However since then, in 2018 Fortnite has been not only been one of the most popular games, it has also been one of the most popular causes for divorce.
Yep.
According to an article, "The battle royale game is one of the online games named in over 200 divorce petitions in the UK."
Just IMAGINE THAT for a second. People's relationships have been completely jeopardized and wrecked because someone in the relationship was addicted to gaming. To. A. Game.
Meanwhile, if a guy plays too much of a game in Pakistan, there is an almost instant reaction.
Moms to the rescue. Problem solved.
Gaming culture in Pakistan is a massive thing. Our very own gamer, Hasaan of MangoBaaz, had much to say on the game itself;
"So Fortnite is a BR game (Battle Royale) which is basically the same concept as Hunger Games. So before Fortnite, there was this BR game called 'Player Unknown's Battlegrounds' (PUBG) which really blew up around the world. So then Fortnite came along, it had the same concept in a more colourful packaging and its 'FREE' and what makes it unique is that you can build your own houses and stuff so people switched from PUBG to Fort. Kids love Fortnite because of all the colours, skins, emotes and stuff."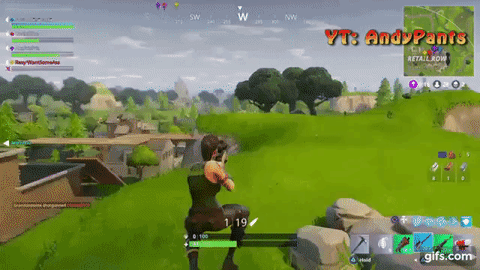 He went on to say, "The building aspect of Fortnite probably attracted a lot of Minecraft fans as well. Minecraft is also an old insanely popular game."
It's clear to see that this game is here to stay. Let's just hope couples start playing together as opposed to having a game tear them apart.
Also, if you're into Fortnite, you'll love this.
What do you think of Fortnite? Fan of the game? Are you into gaming in Pakistan? Let us know what you think in the comments below! Love you.
---
Cover photo source: Recode