You spend months caring for the life inside you, wondering whether it's a baby boy or a baby girl until you know for certain. Once that happens, you begin to imagine whether he'll inherit your fierce eyes or she'll end up with her dad's head full of hair. You basically fall in love with your baby before it's even arrives. For the most part, you're clueless about taking care of a newborn. This is the story of everyone who becomes a mother for the first time in Pakistan.
By the time you've had a few kids, some questions don't feel like prying and other remarks don't bug you so much but for first time mothers, some of these can be super awkward.
Here are some of the ajeeb o ghareeb things you hear in Pakistan becoming a mother:
1."Itna kamzor bacha hay, saara khana khudi kha jati ho?"  
Your baby's fat cheeks become an ice-breaker.
2."Kitnay dinon se soyi nai ho?"
Your dark circles give everything away.
3."Poori raat jaagay hotay ho na?"
Poking and prodding over your sleep cycle is routine.
4."Kitni moti ho gayi ho"
People easily forget that you literally JUST popped a baby and can't possibly shrink instantly.
5. "Caesarian tha ya normal?"
Some aunties just want all the details.
6."Weight kitna hay? Gutti kissnay di?"
Ummm…
7."Allah karray agla bacha beta hojaaye"
Can you believe this? AND, that too, in the 21st century.
8."Allah aur bhi naseeb karray" 
I mean, what if I don't want any more?
9."Agli khushkhabri kub mil rehi hay?"
What's the rush? I literally JUST became a mother.
10."Kitna cute hay. Kisspe gaya hay?"
Are you saying I'm not cute?
11."Iske uper se mat jaoh, qadd chota reh jaayega."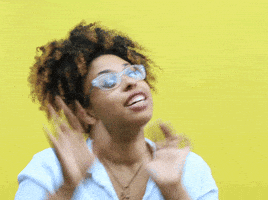 This makes absolutely no sense at all.
12."Iski naak itni choti hay. Haath se maalish kerti raha karo"
And here I was thinking she has a cute button nose. Silly me.
13."Iski maalishein karo, baal khatam ho jatay hein"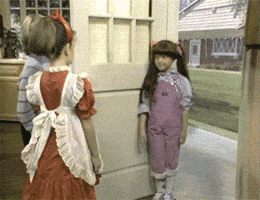 Okay.
14."Malai se munh saaf karo, gora hojaayega"
This fairness syndrome starts young. Beware.
15."Maatha bithao werna issi terhan reh jaayega."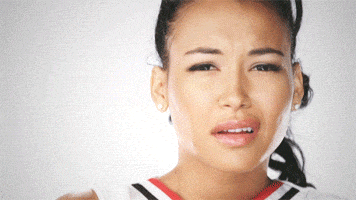 The forehead thing must be legit, no?
16."Ab job tou chorrni perhay gi, haina?"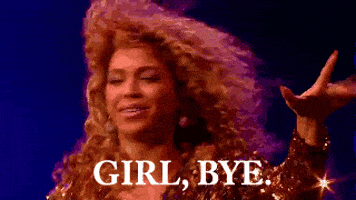 Suddenly all your career trajectory is up for debate.
17."Abhi beti hay tou phir aur beta hojaye aur phir aik aur beti tou bus perfect hojaayega"
Why don't you plan your own life, instead?
All the first time mothers, you're doing a great job. Don't worry, you got this! Log tou baatein kertay rehtay hein.
Cover image source: 

Stay connecting
---
This article is sponsored by NESTLÉ CERELAC Pakistan (6 Months Onwards)
The World Health Organization(WHO) recommends exclusive breast-feeding for the first 6 months. Consult your doctor for advice on when to introduce complementary foods to your baby. Breastfeeding should continue for as long as possible after introduction of complementary foods.