There is always a flurry of emotions that comes with going on a first date. Everything from being nervous, nauseaous, excited scared and back to excited.
Whether you've known the person for months or it's your first time meeting a potential 'rishta,' there are are certain things you should always remember when going on the first date:
1. Don't be nervous
HEY, easy ho jao. You've got the date, now relaaaax. Take a second, pat yourself on the back and be excited! The hardest part is over, now all you have to do is be yourself. Plus, girls love confidence!
2.  Don't bring the ex's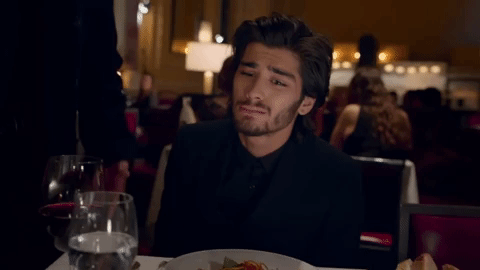 No girl wants to sit at a table and hear about your ex-girlfriend, promise. She will get up and leave, throw something in your face and never ever call you again. Na karna. In fact, don't bring up ex's at all – you're just asking for a bad night.
3. Don't be a showoff
Yeh please na karna. Please. For your own benefit. Pls.
Location, location, location.
A bad restaurant can totally ruin the vibe. Finding hair in your food? Dirty glasses, used silverware and napkins? Talk about buzzkill. Make sure you take her somewhere nice! Need help finding a place? The 'I Choose Clean' campaign by Rose Petal Professionals has got you covered. The restaurants involved will guarantee you the perfect date thanks to campaign workshops.
5. Eye contact
Eye contact is an easy way to immediately show your date that you are actually interested in her. Just, don't stare into her eyes too hard…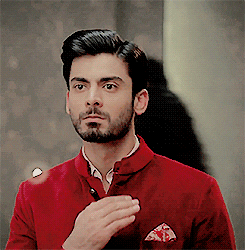 6. Sahi tarah khao
Wanna know a secret? GIRLS LOVE TO EAT. Even if she orders a salad, know that she is actually dying for that giant burger, side of fries and a chocolate shake on the side. The fastest way to a girl's heart is through her stomach. Achi baat.
Make sure the restaurant you go to is nice, clean and hygienic so you order all the food your heart (and wallet) desires without having to worry where it came from. Lucky for you, the 'I Choose Clean' campaign makes it all that easier.
7. Don't waste food
By the same token, don't order more than you can finish. Wasting is bad, don't do it.
8. Be nice to the waiter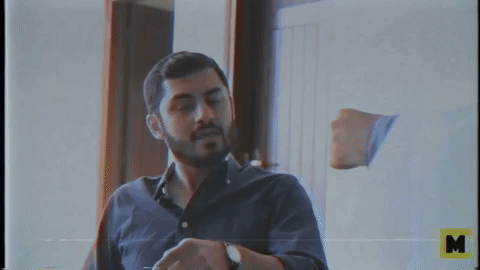 The worst possible thing you could do on a first date? Be rude to the waiter. DON'T.DO.IT. It shows that you're impolite, badtameez and just the worst person in the world. Gandi baat.
9. Don't be on your phone
Agar aap nai phone peh hi hona tha, tho aap ayayein kyun?  PAY ATTENTION TO HER.
10. Don't try too hard
Again, you've got the date. You don't need to roll out the red carpet and propose to her just yet. The first impression is the most important one so take it easy, get to know her and let the conversation flow~
11. Don't stress
Worrying about the date and being stressed out? Big NO! Your stress will show and it'll ruin EVERYTHING. The only things you have to worry about are being yourself and getting to know your date and duh, just having a good time.
12. Be a gentleman
Pull out her chair, ask her if she's cold, if she wants any dessert, if she is comfortable with the fact that you respect her strong ideals and the fact that she is a strong independent woman who don't need no man.
You know, normal stuff!
13. Be interested
Don't just ask her questions to ask, actually be interested in her answers! Also don't ask her a question just because you want her to ask the same thing to you- everyone can see through that. Samajh aa jaatii hai. 
14. Be yourself
That's the most important thing to take away from this list, dost. Love you.
Still worried about your date? Acha I mean we wrote you an article on how to behave so relax, you'll be fine, enjoy!
Cover Image Source: Reckontalk
---
This post was sponsored by Rose Petal Professionals.
Want one less thing to worry about when going on a date? Choose a clean place to eat yourself through the 'I Choose Clean' campaign and guarantee yourself a second date. Learn more about the campaign and the importance of hygiene at restaurants here!