So, it's FIFA season, girls and boys!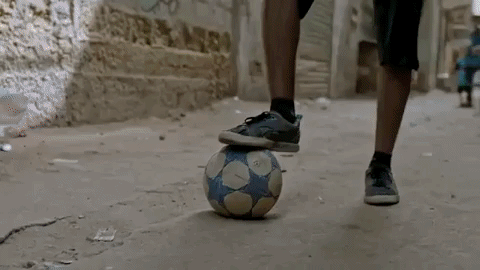 Which means football fever is strong with…well, everyone. Be it long time football fans and club supporters or "occasional fanboys and girls" who come out every four years – it's the one sport that has united the world right now. And what a World Cup this has been, so far? The underdogs are winning. Favorites like Germany, Spain and Portugal are out of the running. It's been WILD, to say the least. But every Pakistani football fan has been caught dreaming of what it would be like had we made it.
While cricket is massively supported in Pakistan, everyone knows our boys from Lyari and otherwise DESERVE some recognition for their mad skills. Bus aik baar chance mil jaaye! Which is basically the premise of a new anthem by Peek Freans Chocolicious.
It starts off with a change of scenery but only the one constant: Football.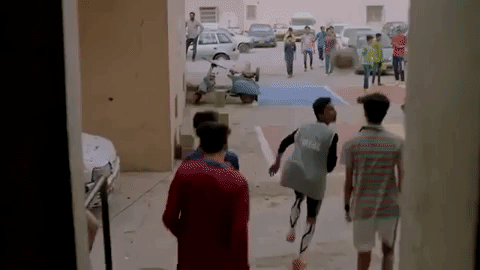 And how it doesn't matter where the setting is, Pakistani footballers know how to make the most of their circumstances.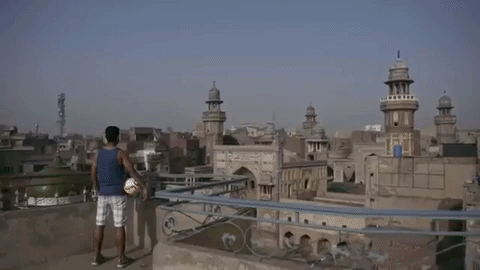 In the well-maintained pitches or straight up dirt…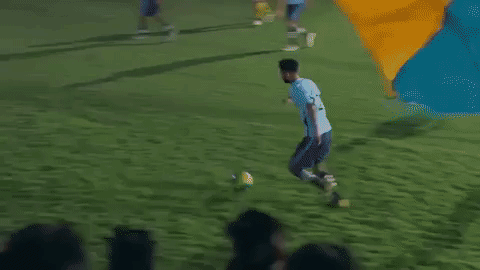 But the actual winners will always be the dedicated and deserving players in Lyari.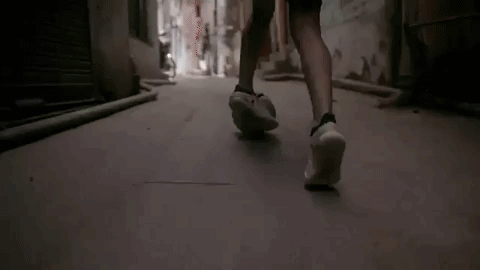 SCENEZ.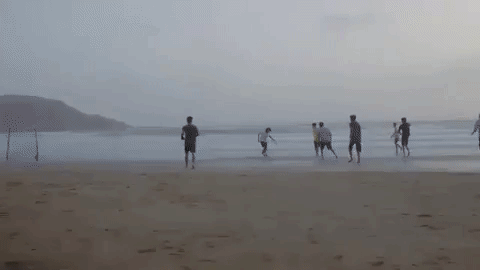 SO lit
And you know they want this more than anything…
And Pakistanis have gone WILD for the campaign:
Some talk about how our love for football NEEDS to be acknowledged.
While others lamented on how the sport has been neglected because of lack of funds…
There were those who were "inspired"
Zor se "Dhak Dhak"
But one thing was for sure: we all want our boys from Lyari to finally make it!
Magar passion ki kammi bilkul bhi nai hai.
Here's the full anthem, only for you:

What did you think about the Dhak Dhak anthem? Did it get you all pumped and excited? Are you also hoping our boys from Lyari finally make it to the FIFA World Cup one day? Let us know in the comments section below.
---
This post has been sponsored by Peek Freans Chocolicious.