We recently wrote about this young girl from Dubai, Sara, who was visiting Karachi for a few days and was willing to do ANYTHING to meet Feroze Khan!
Endless people got together to make this happen, including Feroze Khan himself
Haha. Believe it or not but I've been sent this screenshot from way too many people now that I can't blind myself to it.
Kia karoon ? pic.twitter.com/xNrNdwxfy7

— Feroze Khan (@ferozekhaan) January 9, 2018
Welllll, they finally ended up meeting each other and OMG it was absolutely adorable
What started off as a seemingly uneventful, harmless post on a private group led to her story going viral
Eventually, Feroze Khan's own team reached out to her and made it happen and what followed was honestly the sweetest thing we've seen in a while
The two met and spent quite some time together, and the rest as they say is history
Sara and Feroze met at a restaurant under his gym and spoke about life, among other things. As you do when you meet a celebrity. Even though he wasn't acting like one, apparently. They also spoke about values and and life, and what the method to his madness was. They were joined by Feroze's friend, Bilal and conversation carried on. They spoke about the tragic incident in Kasur, involving Zainab.
Feroze, then, took Sara to his gym to watch him train
Feast your eyes, ladies
We feel that this is extremely important that celebrities interact with their fans, in this way. And it's honestly very sweet that Feroze went ahead with this. And we also hope that more celebrities start doing the same for their fans.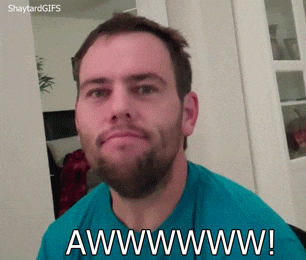 What do you think about this aww brigade? Let us know in the comments below!