Fawad (Afzal) Khan will always reign supreme in whatever industry he sets foot in. Whether it is completely overshadowing the television industry in Pakistan, to winning hearts and awards in Bollywood, Fawad has absolutely done it all. Not only that but Fawad, along with his record-breaking band, Entity Paradigm, completely changed the music industry that existed in Pakistan in the early 2000s. They revolutionized the way people listened to music and made music that didn't really exist in Pakistan, prior to that. Fawad Khan has also been busy setting the bar way waaaay too high for desi men, and men in general, all over the world. Making it to multiple platforms' sexiest men of the year, most handsome men of the year, and just proving to be the family man of the year, as well, goes a long, long way in proving and reassuring this superstar's success.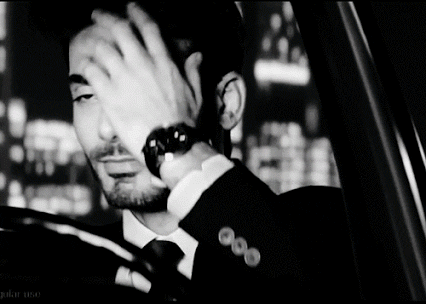 We've all dreamt of going on romantic getaways with this dreamy man (sorry Sadaf we love you so much and we will always ship you and your hubz together!)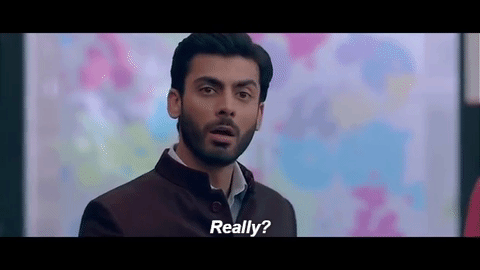 We've all had those times when we've zoned out thinking about our dream man taking us on a long drive to an unknown city like he did in Khoobsurat. We've also drooled over the possibility of going out on an impulsive ice-cream hunt with Ashar Hussain. And even amidst fights and breakups, we've longed for our DJ Ali to come back and profess his love for us. It's almost like we've read your minds, right, ladies?
While he's adorned many a roles and characters in his life,
We give you the opportunity to find out for yourself what version of Fawad Khan is destined to be your soulmate. In a completely parallel universe, of course. Well, take this quiz and find out for yourself!
So, what did you get? Time for celebration?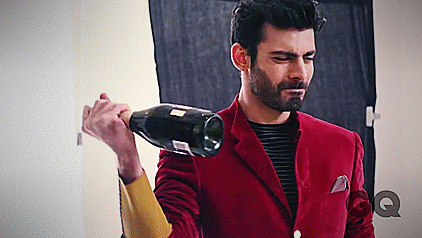 Let us know in the comments below ⇓⇓