Hi friends,
Okay so, everyone at MangoBaaz LOVES to eat. And I mean, LOVES. Now since some of us are Lahoris, we decided to indulge in one of our favourite (and most delicious) dishes, Nihari.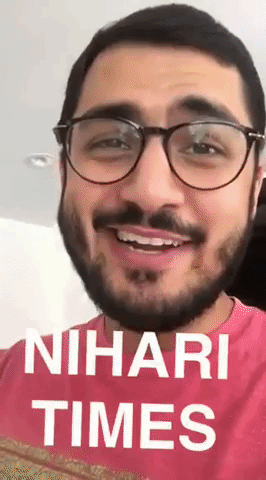 Everything was fine until our Karachi office stepped in and said the best Nihari was in Karachi.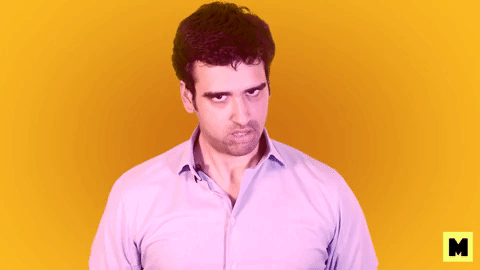 BUT, since we are people of peace and don't discriminate between food since we love every type (literally every type), we thought we would do something a little different. Instead of asking you for your favourite food from your own city, we asked you for your favourite dishes from other cities.
Dekhaaaaaaa? Game changer baby.
Oh and you didn't disappoint:
Naturally, the list went on and we decided to round it up for all you fooooooooodies:
1."Karachi ki biryani"
Aur saath mein thandi thandi 7Up. Ssssslurps.
2. "Halwa from Tandla"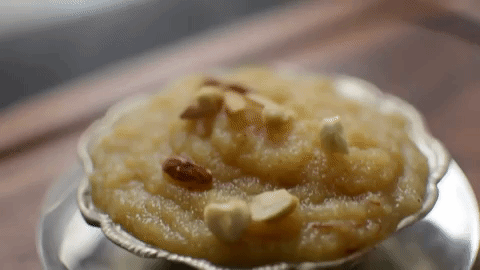 Ain't no halwa like halwa from Tandla.
3. "Lahore ki karhai"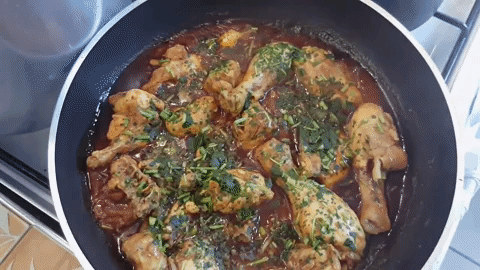 Yaaaaaaaaaaaaaar, too good yaar.
4. "Javed nihari in Karachi"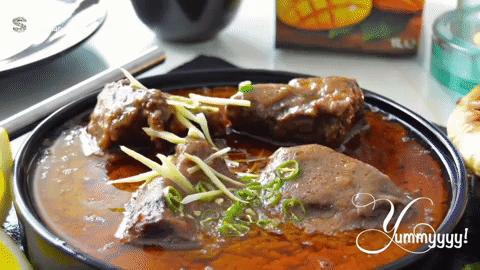 Okay, so basically nihari is amazing everywhere.
5. "Chapli Kebab from Namak Mandi, Peshawar"
This is stuff for the heart friends, stuff for the heart.
6. "Larkana ka fish masala"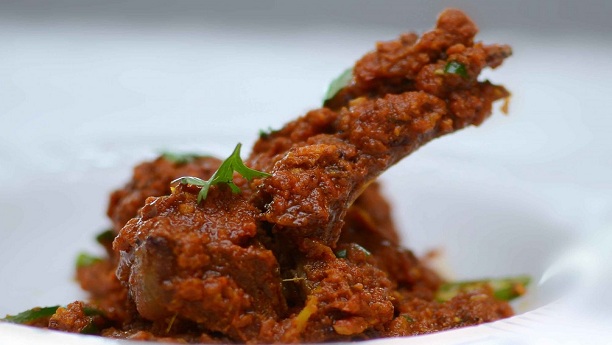 Fish? Masala? Pyaar? Yes?
7. "Kebab gotala place in Ranchor line"
JUST. LOOK. AT. IT.
8. "Charbi Walay Afghani tikkas in Islamabad"
Tikka time baby. Yummy in my tummy.
9. "Anda pakoray from Murree"
Yup, you heard that right friend. ANDA pakoray. *Runs to Murree*
10. "Charsi Tikka from Peshawar"
Don't need drugs to get high when you've got some good ole' charsi tikka.
11. "Shahi Gol Gappay from Gujrat"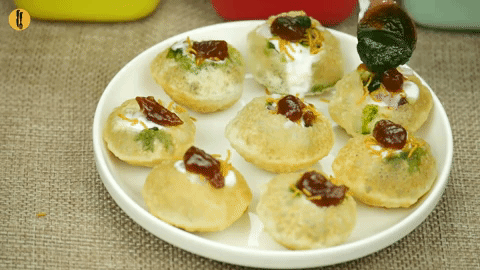 Uffff, gol gappay and some 7up, yum yum yum.
12. "Shah Deg from Muzafarrabad"
Deg for days.
It doesn't matter which city you are from, Pakistan has the best food in the world, no doubt.
City wars ko choro, the point is that we get the best kind of food and with every kind of food, a nice cool bottle of 7UP. Love you.
We don't know about you, but this list has us STARVING. It also reminded us of the new 7UP campaign that's been going around the country. It's pretty cool actually! Being the first Shazammable campaign in Pakistan, viewers can actually win merchandise from 7UP just by shazamming the ad!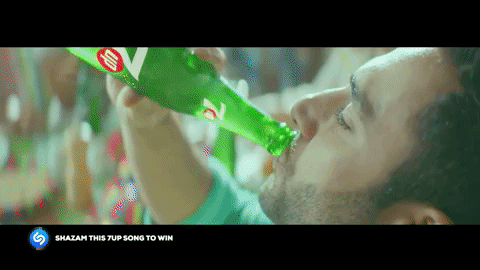 ---
This post has been sponsored by 7UP.