Growing up in Pakistan was no less than a roller coaster ride. Every now and then when nostalgia hits you hard, every Pakistani is forced to reminisce all the carefree days when your biggest fear was if you'd get caught ringing the parosi's doorbell this time around. Now that we're all grown up, we often ponder over our fondest memories and all the things that were so unique to our childhood.
We went around the MangoBaaz office asking everyone about their favorite childhood memories and the answers were so damn awww:
Ali Gul was quite the vengeful little child featuring Prince biscuits:
Feel sorry for Ali Gul's siblings? LOL.
Iman shared her favorite memory from her grandmother's house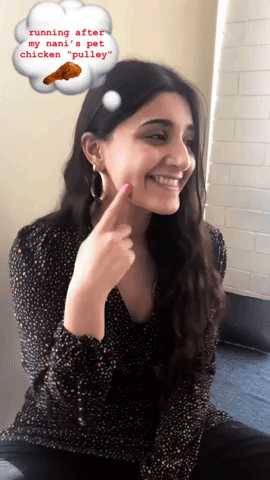 Bichara pulley ~
Arslan had such fun times in Islamabad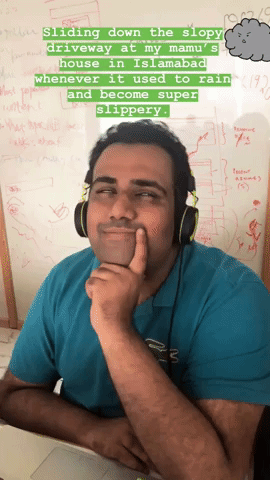 Meet Rameeza, the creative genius ~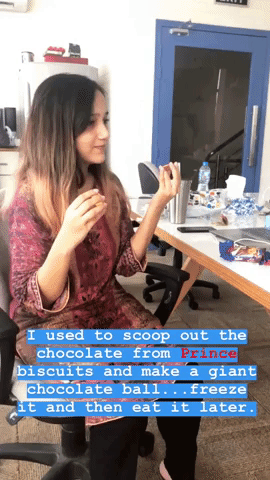 Haye, Basant. Daniyal surely misses you.
Adeel Butt's smart use of 10 rupees: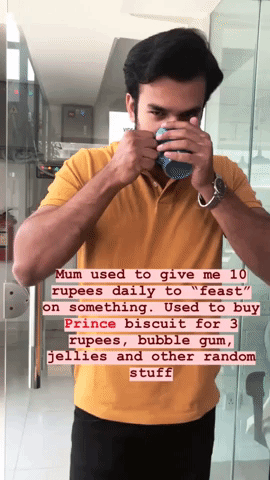 Dare devil feels featuring Amar: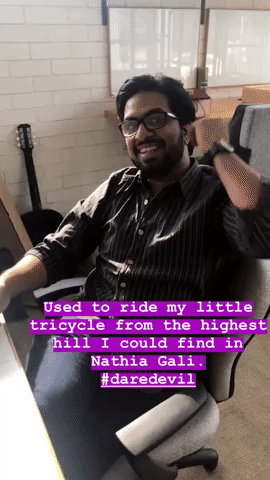 It's no surprise that most of the memories recounted included Prince biscuits – pretty promise none of these are scripted. It just so happens that Prince became a staple for us 90s kids and continues to be the favorite biscuit for Pakistanis.
Which is why the latest animation series based on the character "Prince" is going to get y'all super nostalgic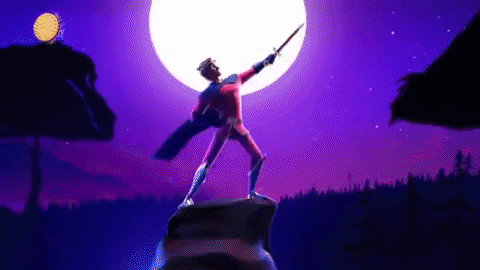 Watch the first episode here and don't forget to follow Prince's journey as he takes kids on a whole new adventure now just like he did us when we were little. There's going to be a lot of drama, some action and a whole lotta entertainment — are you ready?
What is your favorite childhood memory? Did you also devour Prince biscuits like Rameeza or try to maim your haul from your siblings like Ali Gul? Let us know in the comments section below.
---
This post has been sponsored by Prince Biscuits.