Congratulations everyone, the Royal Wedding has officially ended and it seems as though we can finally get on with our lives.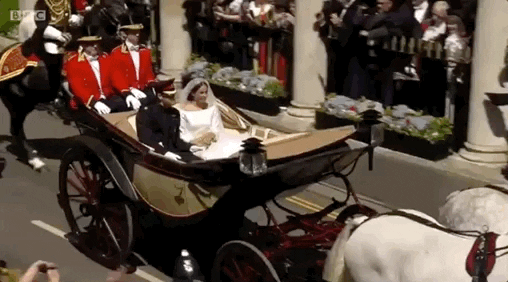 But also, not really.
But that's okay, we're obsessed with the royal couple and who can blame us? It's a real-life fairytale. And in the next step of the fairytale, everyone's wondering about their honeymoon. ~
The two haven't left yet for their romantic escapade and shall remain in London for a little while before heading off on their adventure but it is rumored they may go to Africa, the same place they had their third date. So basically, it's a mystery. That is, until now.
According to the Internet, it seems as if Harry and Meghan have been honeymooning around Pakistan this whole time.
YUP!
Lol, The Facebook group, 'The Mazahiya Movement' just posted a number of images on their page, showing the Harry and Meghan honeymooning around Pakistan and it is one of the funniest things to come out of this entire wedding.
Well, that and this,
Haye.
What a MAN.
But anyway, we digress. Enjoy these beautiful pictures.
Exotic, no?
Who needs a tiara, folks?
Extra points if you can spot the couple.
Thank the world and the Internet gods for Photoshop, this is absolutely hilarious. This wedding has been insane and absolutely beautiful. Just think of the time before the Royals decided to televise their events and weddings, think of all the memes and beautiful images that came of it all.
The dress.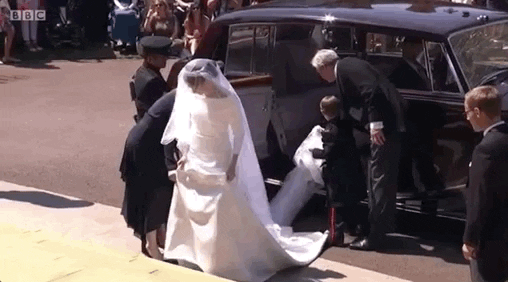 The moment.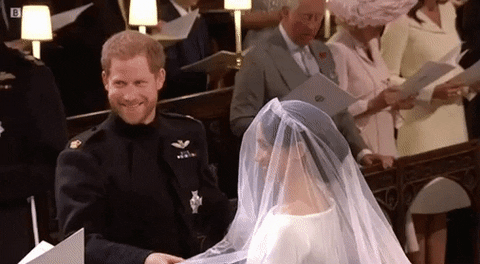 This moment.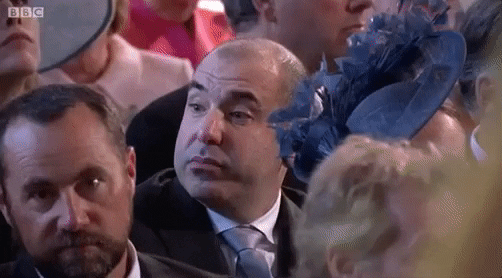 THE moment.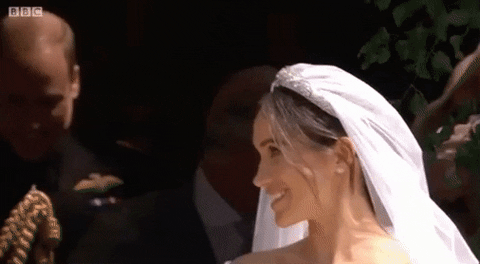 Iconic moments in history that we were all around to bear witness to and for most of us, that's two major Royal weddings that took place in our lifetimes, not bad eh?
What did you think of the Royal Wedding? Of Harry and Meghan? Where do you think they're gonna honeymoon? Let us know what you think in the comments below! Love you.
---
Cover photo source: www.HarpersBazaar.com