Everything black lovers can sometimes be a little hard to shop for. What with all the other specifications you now have to be mindful that you choose it only AND only in the color black.
Do you have someone in your life who is absolutely in love with the color black? Do they look for black in everything they set their eyes on? If your answer is yes to those questions, then this is the perfect guide for you.
Here are all the awesome things you can buy for someone whose favorite color is black:
This beautiful matte black leather journal 
Rs. 2500/-
These black pendants with messages to live by
Rs. 800/-
Rs. 1000/-
This cute little laptop cover 
Rs. 2300/-
This tote bag for the black lover who also is in love with cats
Rs. 2000/-
This "death note" journal for Emo kid
Rs. 800/-
This customized black hoodie with their name in Urdu that is all the rage this season 
Rs. 3000/-
These pretty lace socks 
2 pairs for Rs. 799/-
These dark mugs for those dark winter mornings
Rs. 749/-
This useful power-bank
Rs. 1099/-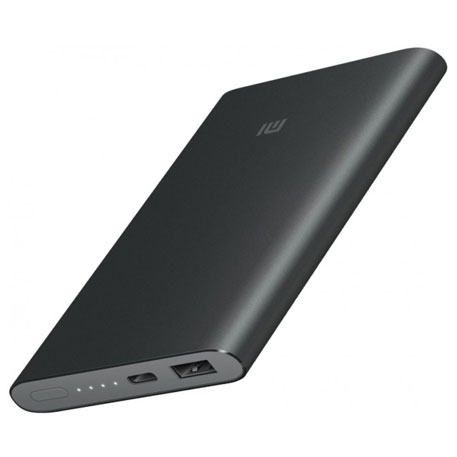 This gorgeous spiral notebook
Rs. 600/-
This decadent black wallet
This Wireless Bluetooth Speaker to listen to some dark music
Rs. 3721/-
Get your black on.